We are offering you or anyone you know
50% OFF for JOining the social fight!
WE'VE HAD ENOUGH. AND SO HAVE YOU. #TheSocialFight is our attempt at helping those who struggle with prescription drug addiction. Here at CBD Social we want to make it easy for you or a loved one to take a positive step in the battle against addiction. Over the last few years we have interacted with several hundred customers who choose to use our unique CBD based blends as a tool to cut down on their prescription intake.
Here's the deal...Simply provide proof of prescription, and we will give you 50% off your entire order in store or online. Sound easy? IT IS! Either submit your information in the submission box below or call us at 843-203-6115. That's IT! We are ready to fight with you.
MG NOT CONSUMED BECAUSE OF CBD SOCIAL
Anxiety / Benzos:

55mg

Opioids / Painkillers:

110mg

Sleep Drugs / Sedatives:

45mg
Our goal is to fill up every one of these bars. As we reduce the intake of dangerous prescription drugs and YOU or a LOVED ONE take your power back, you will see these bars begin to fill up.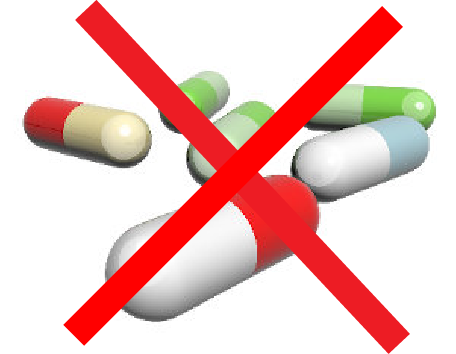 LET US HELP YOU OR YOUR LOVED ONE
DISCLAIMER: THE SOCIAL FIGHT, ALL INFORMATION ON THIS WEBPAGE INCLUDING THE VIDEO IS NOT INTENDED TO PROVIDE MEDICAL ADVICE.
The information, including but not limited to, text, graphics, images and other material contained on this website / video are for informational purposes only. All information received will remain private and under no circumstance will be shared with a third party. No material on this site or in the video is intended to be a substitute for professional medical advice, diagnosis or treatment. Always seek the advice of your physician or other qualified healthcare provider with any questions you may have regarding a medical condition or treatment and before undertaking a new health care regimen, and never disregard professional medical advice or delay in seeking it because of something you have read or viewed on this website.