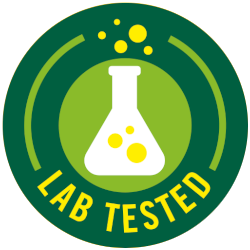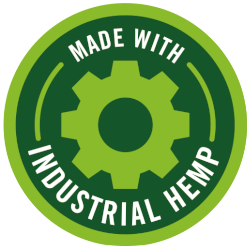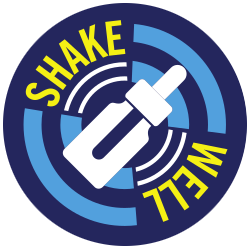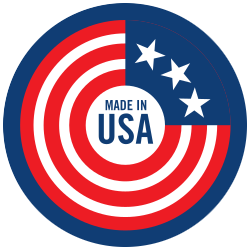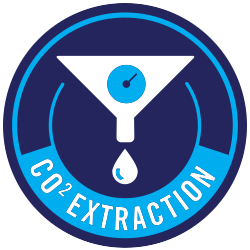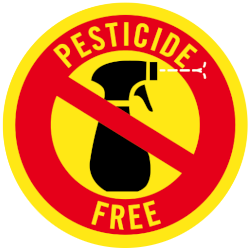 CBD Energy Oil was created to provide a calm body with a focused mind. Each serving of CBD Energy Oil is packed with a premium cannabinoid rich broad spectrum CBD blend for total body relaxation and clarity.
Our premium Topical XXtreme Relief CBD Pain Cream is designed to take care of any & all severe aches, pains & inflammation. Our fast acting formula provides near instant relief in an effort to get you mobile & pain free
Stress and anxiety are feelings we all feel on a daily basis. CBD Relax Oil was created to provide a strong sense of relaxation and mental clarity.
Relaxation never tasted so good. The Social Cookie is a delicious CBD cookie with 50MG of premium full spectrum CBD baked in.