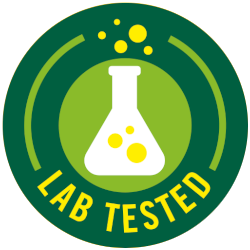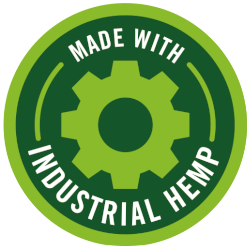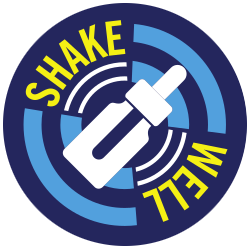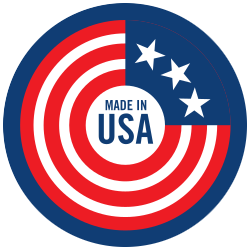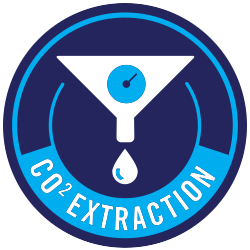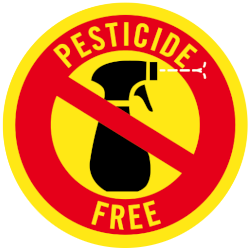 Proper Usage:

1. Apply Desired Amount To Skin

2. Massage Until Full Absorbed

3. Use As Needed

Serving Size:

1-2 Times Daily Or As Needed

Strength:

XXtreme Recovery Roll On Contains 1500mg Of Premium Full Spectrum CBD.
Ingredients:
Full Spectrum CBD Blend, Glycerin , Olive Oil, Aloe Vera Powder, Pine Scotch Oil, Spearmint Oil, Lemongrass Oil, Eucalyptus Oil, Peppermint Oil, Turmeric Root Powder Eggplant Extract, Basil Extract, Essential Oils
---
XXtreme Recovery Roll-On Is 3rd Party Lab Tested To Ensure Safety, Quality & Potency.
Benefits:
→ Helps Reduce Pain & Inflammation Wherever Applied
→ Helps Repair Muscle Tissue For A Faster Recovery
→ All Natural Ingredient Blend
→ Formulated For Athletes & Active Individuals