Wholesale CBD for Wellness Bars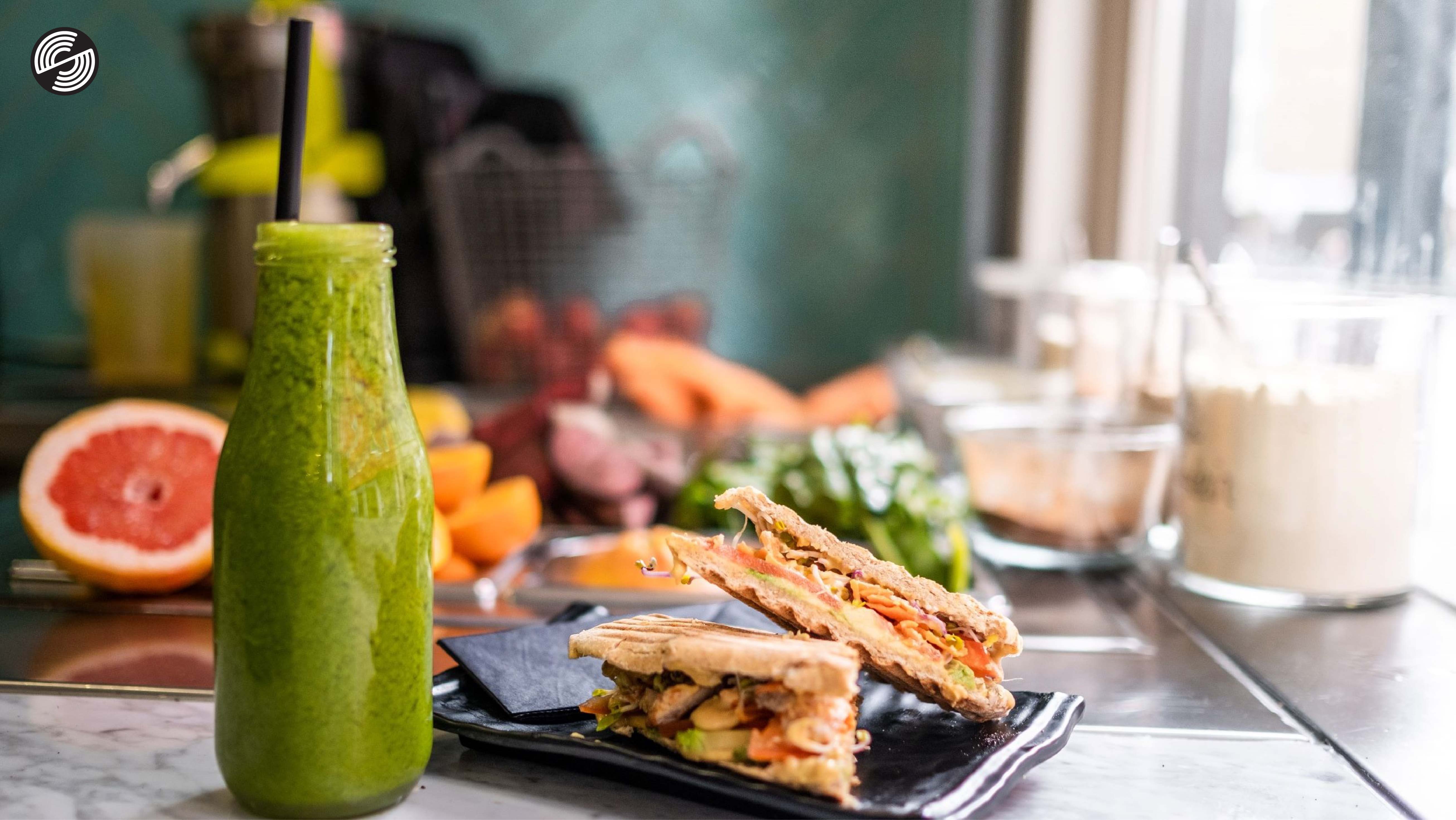 Have you ever been to a wellness bar? Wellness bars are growing in popularity as more people continue to seek out organic, natural foods and medicine. For those that haven't been to a wellness bar, they often carry foods such as smoothies, juices, and sandwiches. What makes these bars unique is their selection of natural wellness products such as vitamins, coffee, tea, and CBD of course!
At CBD Social we offer wholesale pricing to wellness bars on all of our premium, all natural CBD products. This includes all of our oils, gummies, topicals, cookies, waters, and more! We provide high quality CBD at an affordable price for not only you, but your loyal customers and their families. Whether your customers are looking for CBD for stress & anxiety, CBD for pain, CBD for sleep, CBD for energy, or even CBD for pets, we have formulated blends made specifically for these needs.
If you are looking for wholesale CBD for your wellness bar or have further questions, please call us at 843-203-6115 or send us an email to info@cbdsocial.com. We look forward to helping you and your customers on their wellness journey.
CBDSOCIAL.COM
507 ½ King Street, Charleston SC 29403
843-203-6115
info@cbdsocial.com