Wholesale CBD for Physical Therapists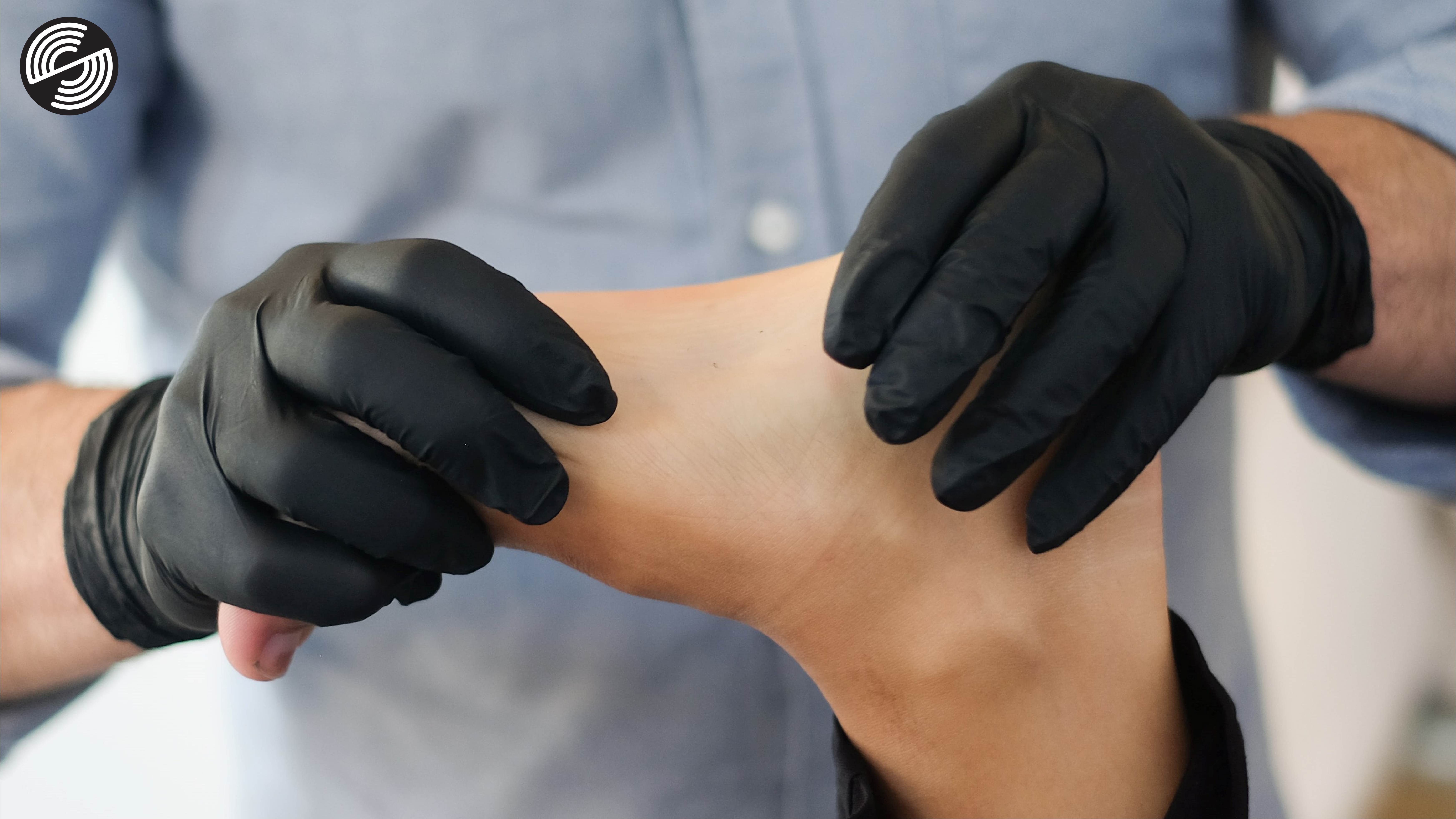 In the business of assisting others in their pain and injury recovery, physical therapy and CBD go hand in hand. CBD Social offers wholesale CBD for physical therapists at an affordable price, for quality product. Whether you're looking to use our CBD in your practice, or sell it for clients to use at home, we are proud to be your trusted source for organic, lab-tested, CBD.
For athletes and active people alike, our best selling XXtreme Recovery and XXtreme Relief roll-ons are the go-to device for pain and injuries. Simply roll these on any injured areas and the mix of CBD and an increased percentage of CBG go to work on penetrating deep into the muscle tissue, helping you recover faster. These are available in 3oz roll-on applicators. These creams are also available in 2oz squeeze tubes.
For chronic pain, or a natural alternative to pain medication, our CBD Relief Oil was formulated to meet these rigorous needs. This oil is available in 1000mg, 3000mg, 5000mg, and 7500mg per bottle so clients can find the best strength for them.
We also offer CBD Relief Gummies in Blueberry and Cherry flavors. Similar to the relief oil, these gummies provide a great sense of all day pain relief due to their extended release through digestion. These are available in bags of 25 or 50.
If your physical therapy practice can benefit from wholesale CBD, please call us at 843-203-6115, or send us an email to info@cbdsocial.com to place your wholesale order today!
cbdsocial.com
507 ½ King Street, Charleston SC 29403
843-203-6115
info@cbdsocial.com