Wholesale CBD for Juice Bars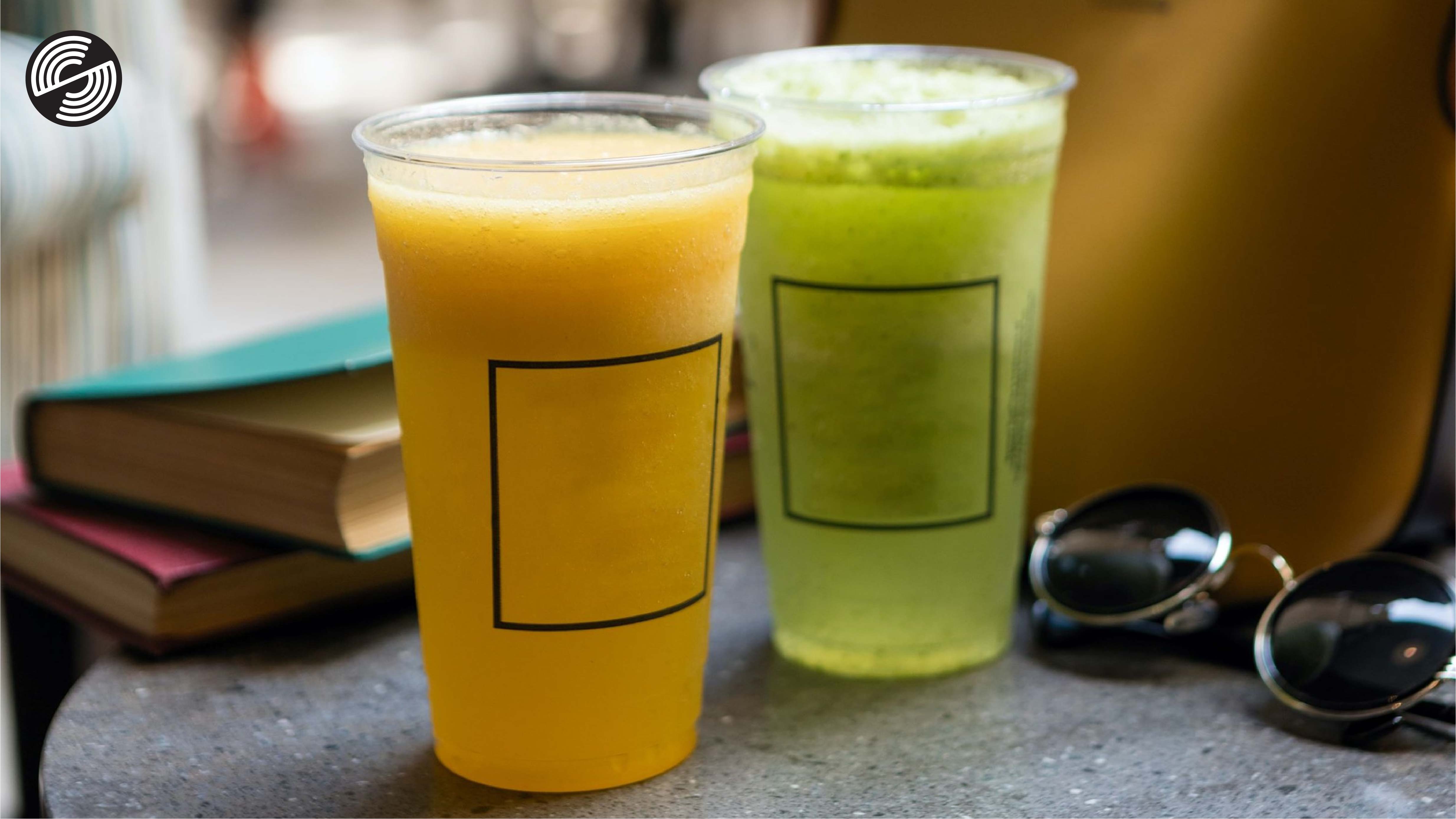 Juice bars are a great place to get freshly squeezed fruit and vegetable juices containing high quality ingredients. There are thousands of juice bars to visit in the United States and most cities have their own beloved local juice bar. Due to juice bars being many peoples go-to spot for daily wellness, many have started to carry CBD products or CBD infused drinks to help with their customers ailments.
This is where CBD Social can provide wholesale CBD for YOUR juice bar. We offer wholesale pricing on all of our premium CBD products which includes Oils, Gummies, Topicals, Cookies, Waters, and even Pet Care products.
At CBD Social we have specifically formulated products for Stress & Anxiety, Pain, Sleep, and Energy. We offer several strengths and flavors for each of our products so your juice bar can find the perfect blend for you and your customers.
To learn more, or purchase wholesale CBD for Juice Bars please contact us at info@cbdsocial.com or give us a call at 843-203-6115.
CBDSOCIAL.COM
507 ½ King Street, Charleston SC 29403
843-203-6115
info@cbdsocial.com