Wholesale CBD for Coffee Shops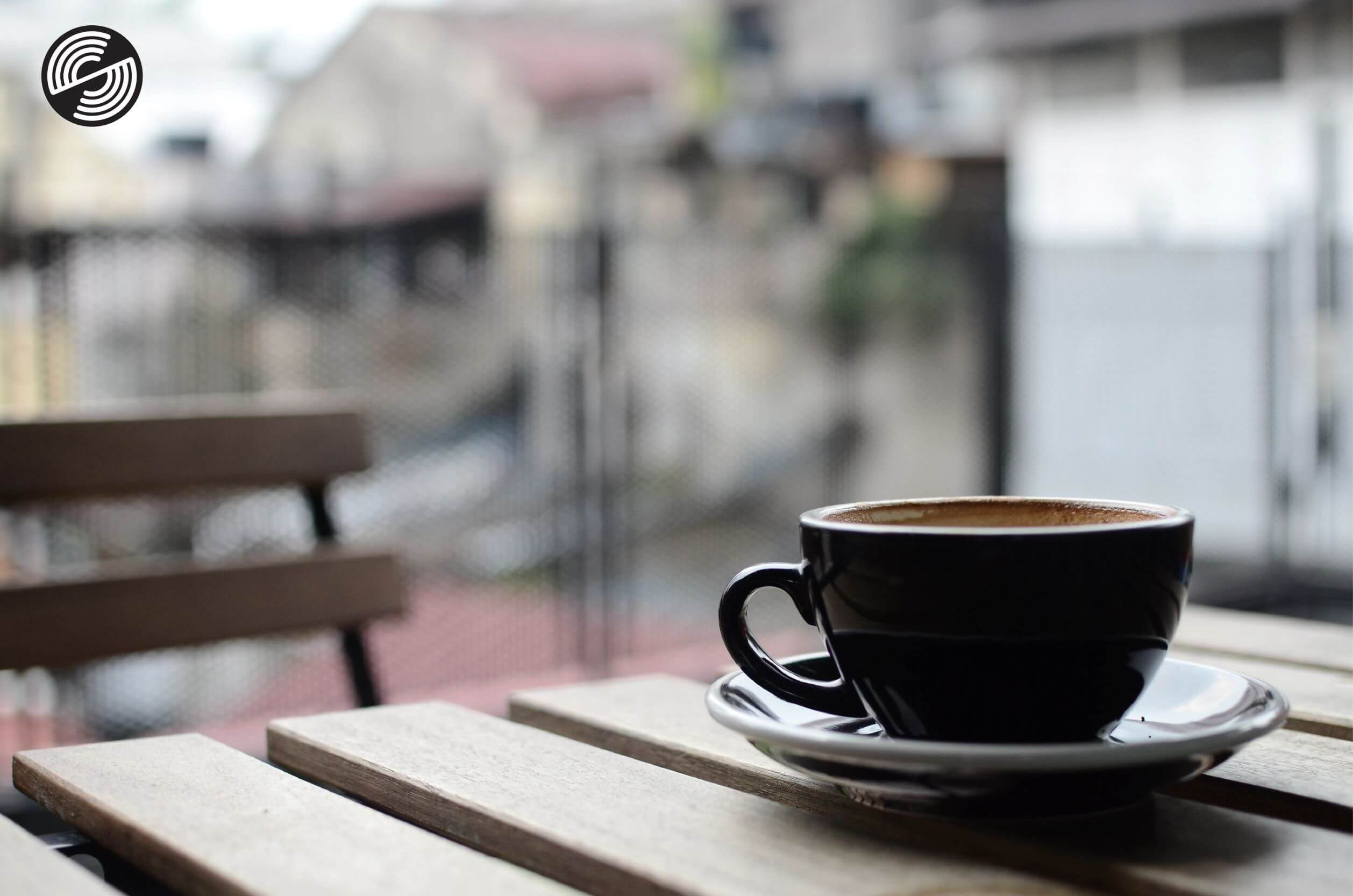 Make your coffee shop stand out with premium wholesale CBD products from CBD Social. We offer affordable wholesale pricing on all of our specially formulated CBD solutions. With a wide variety of tasty, potent CBD blends, you'll have no problem finding products that your customers will love!
Cookies to go with your coffee? No problem, our Chocolate Chip and Sugar cookies are made with 50mg of full spectrum CBD for a relaxing sweet treat. Our cookies are available in packs of 12, 24, and 48, or choose our single serving cookies for those looking to try them out without committing to a full bag.
Looking to add a drink selection to your shop? We've got you covered with our one-of-a-kind CBD waters! Our Social Waters are formulated with 30mg of full spectrum CBD for a unique drinking experience. Choose between Strawberry Watermelon, Grape, and Unflavored waters for your customer needs. Don't stop there, we also offer Cherry flavored CBD Energy Drinks for a perfect balance of relaxation and focus.
When it comes to Oils and Gummies, we offer the best selection of CBD for stress & anxiety, CBD for pain, CBD for energy, and CBD for sleep. All of our products are available in a variety of flavors to meet the needs of your customers.
If your coffee shop is looking to implement wholesale CBD products, CBD Social has you covered. To place your wholesale order today, give us a call at 843-203-6115 or send us an email at info@cbdsocial.com!
507 ½ King St, Charleston SC 29403
CBDSOCIAL.COM