Where to Buy Wholesale CBD [Best Wholesale CBD]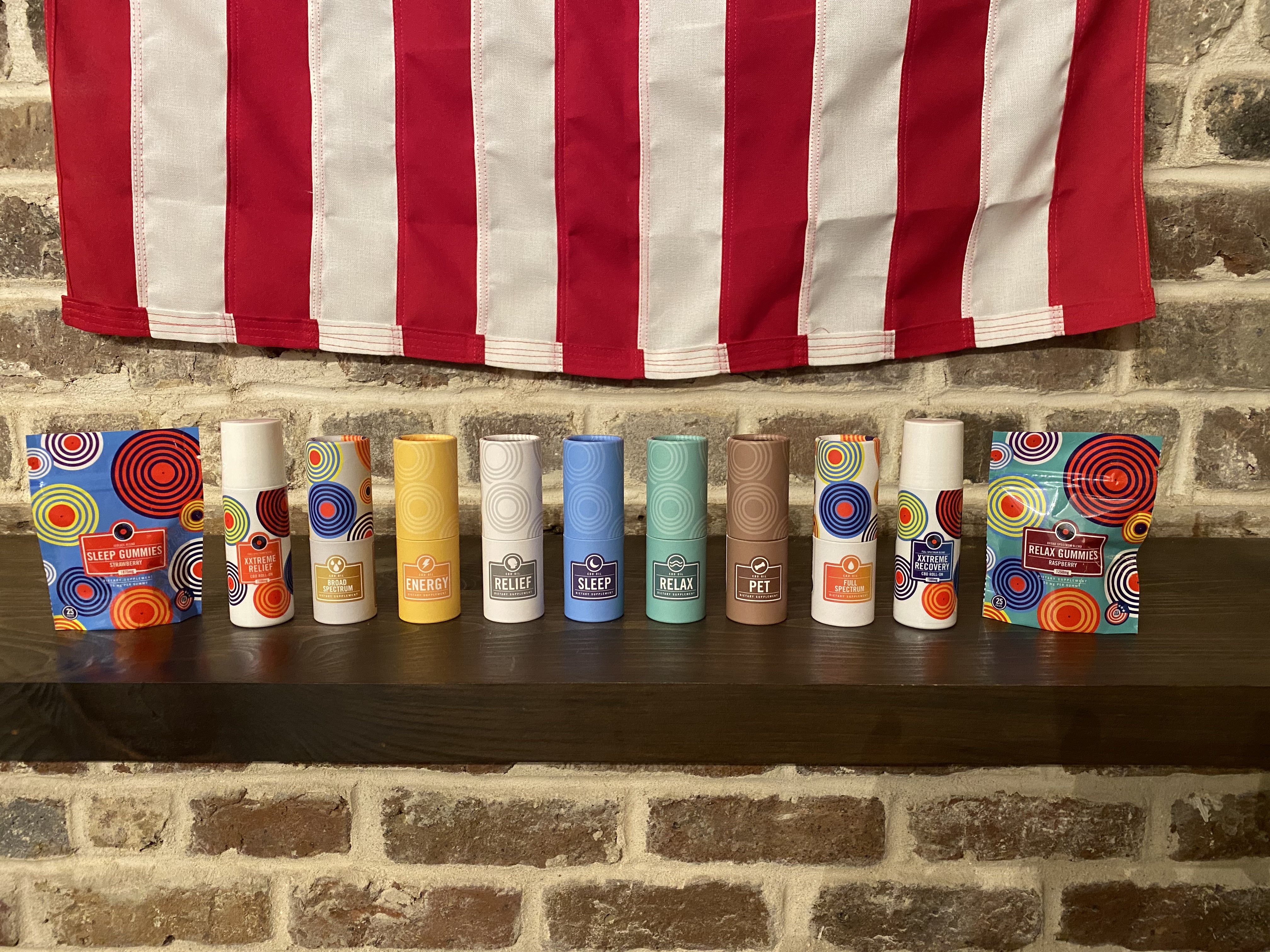 Are you wondering where to buy wholesale CBD for your business? CBD has many applications from stress and anxiety relief, to pain relief, to getting a great night's sleep. At CBD Social we now offer the option to purchase our CBD products for wholesale!
If you're looking to add premium CBD products to your business's offerings, give us a call at 843-203-6115, or send us an email at info@cbdsocial.com to get started.
We are proud to offer a variety of high-quality CBD products at a great price. If your business could benefit from CBD for stress, CBD for pain, CBD for sleep, CBD for energy, or even CBD for pets, don't hesitate to contact us today!
Whether you're a chiropractor, nutrition and supplement store, veterinary office, yoga studio, or anything in between, your clients and customers deserve natural products that will get the job done right.
We offer CBD Oils, CBD gummies, CBD cookies, CBD cartridges, CBD pet treats and oils, CBD topicals, and CBD water. Our products have a variety of flavors and potencies to ensure your customers can find the CBD product they've been searching for.
Get started today!
cbdsocial.com
507 ½ King Street, Charleston SC 29403
843-203-6115
info@cbdsocial.com