The Social Fight Spotlight
The Social Fight is a campaign created by CBD Social to help those who are cutting back on their prescription drug usage. Through this opportunity we have the ability to share the stories of those choosing to battle with us.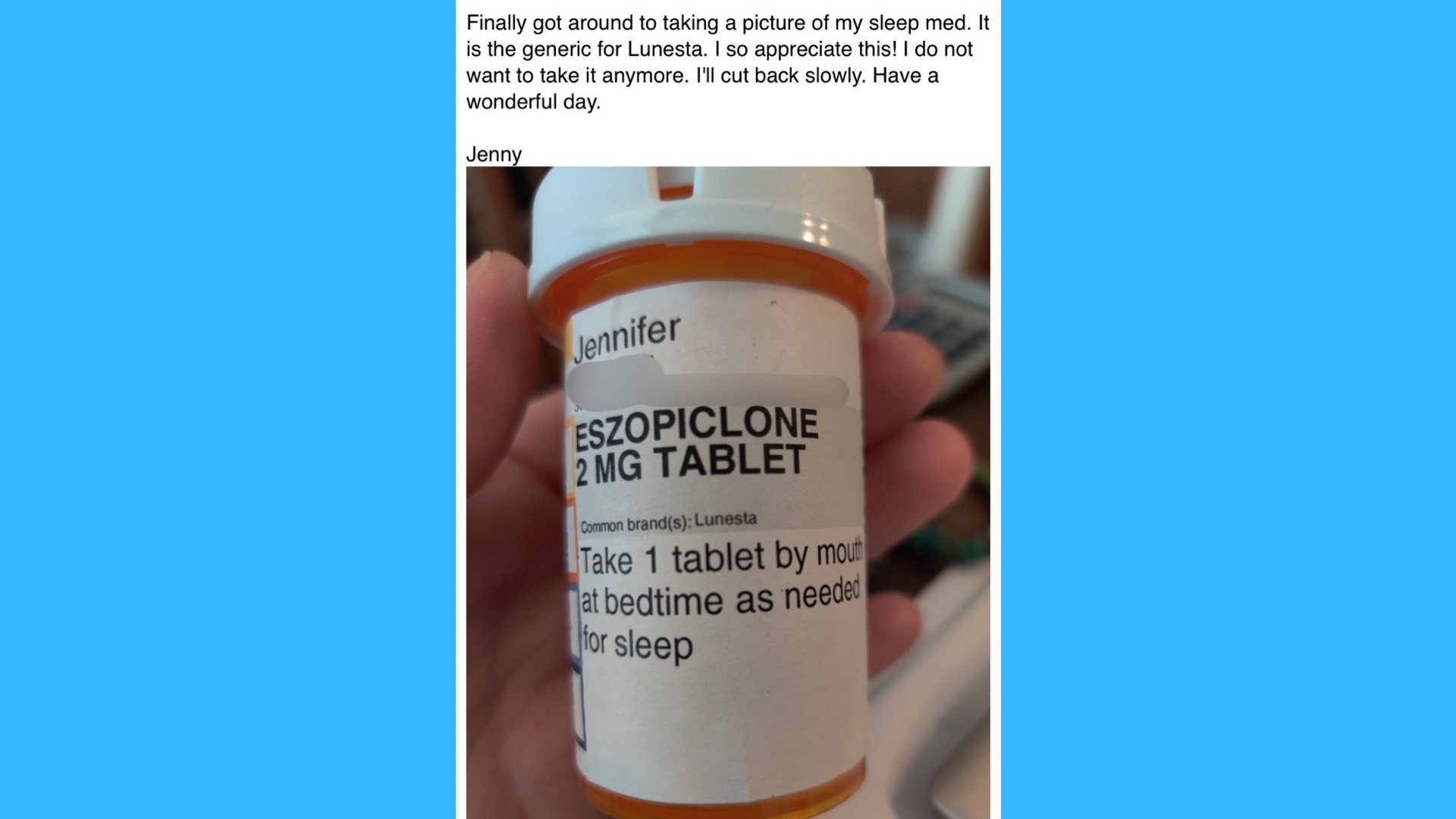 Today we wanted to spotlight Jenny. Jenny has been using prescription sleep medication for 2 years. She also struggles with chronic back pain which has been a major factor in keeping her awake at night. Jenny has taken it upon herself to use CBD as a natural alternative to her pain and sleep problems. For her back pain, she is using our 7500mg CBD Relief Oil. As an alternative to her sleep medication, she is using our CBD Sleep Gummies. For this we applaud you, Jenny!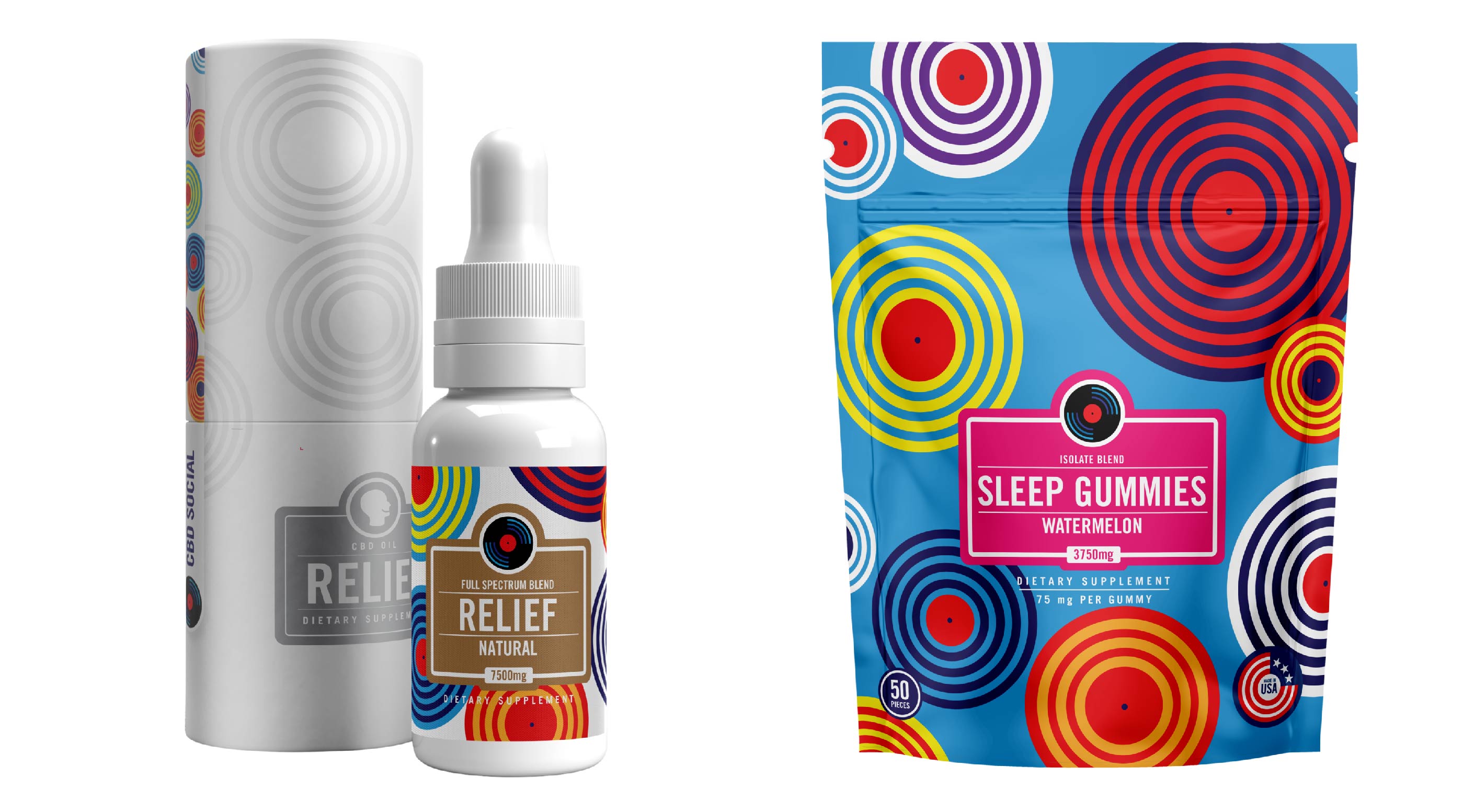 We are proud to be able to help those such as Jenny in choosing to battle in the fight against prescription drug addiction. For more information, or to join the fight, please visit The Social Fight.
CBD SOCIAL
507 ½ King St, Charleston SC 29403
843-203-6115
info@cbdsocial.com
DISCLAIMER: ALL INFORMATION ON THIS WEBPAGE IS NOT INTENDED TO PROVIDE MEDICAL ADVICE.
The information, including but not limited to, text, graphics, images and other material contained on this website / video are for informational purposes only. No material on this site or in the video is intended to be a substitute for professional medical advice, diagnosis or treatment. Always seek the advice of your physician or other qualified healthcare provider with any questions you may have regarding a medical condition or treatment and before undertaking a new health care regimen, and never disregard professional medical advice or delay in seeking it because of something you have read or viewed on this website.