The Best Gummies for Sleep | CBD Sleep Gummies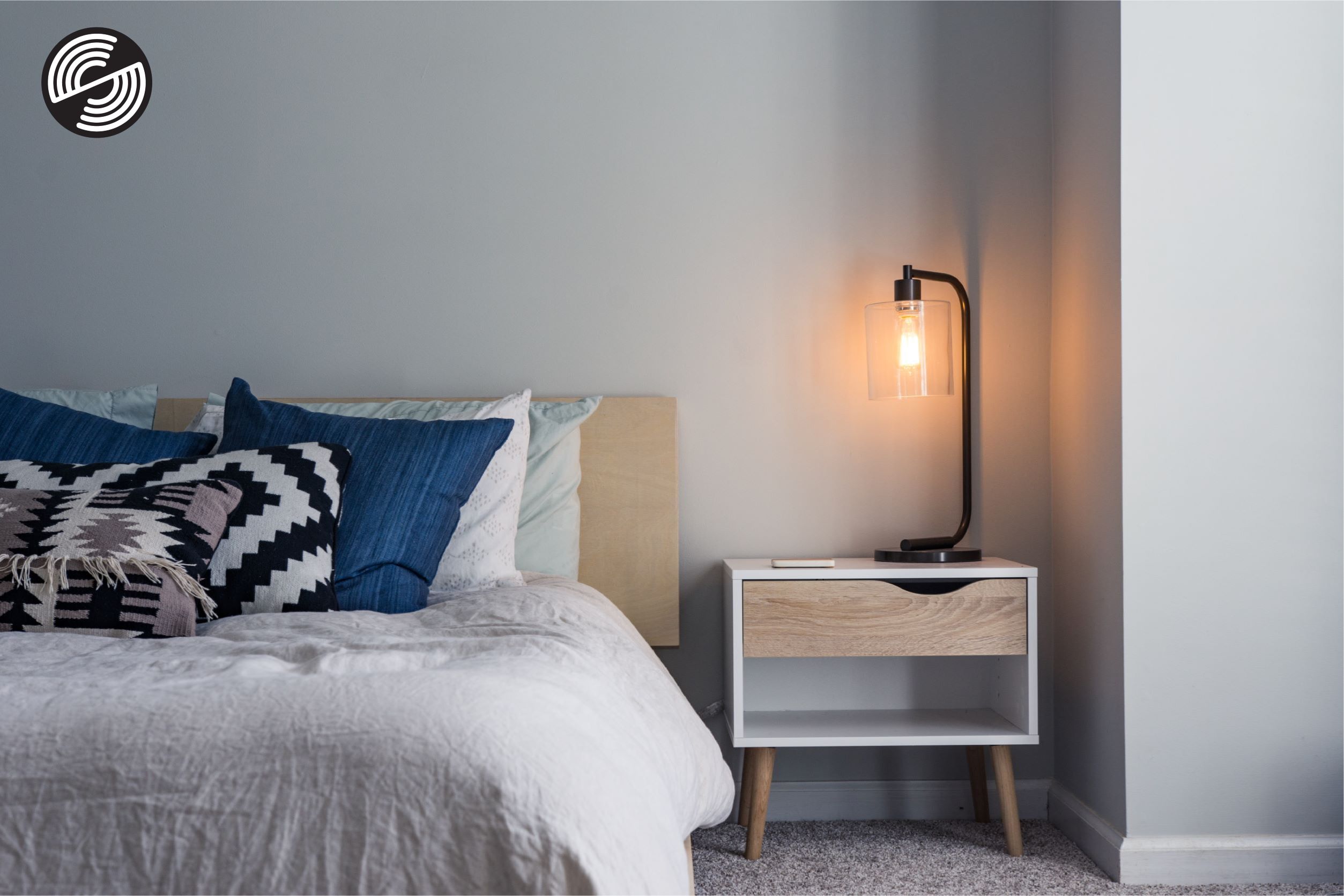 By now you've probably seen dozens of sleep aids in your lifetime. Whether they are being advertised to you, a friend or family member uses them, or you may even be using them yourself. There is no shortage of people that could use some help getting to sleep and staying asleep. That being said, there is a stigma attached to sleep products that is an all too familiar feeling for many of us… GROGGINESS!
At CBD Social we wanted to change that stigma. Not all products meant for sleep should result in grogginess the following morning. This is where our CBD Sleep Gummies come into play.
Our CBD Sleep Gummies are formulated to put you to sleep and keep you asleep throughout the night. We want you to wake up feeling refreshed and leave that melatonin "hangover" feeling behind. These gummies are made with CBD Isolate as well as an increased percentage of CBN.
These CBD Sleep Gummies are made with all natural ingredients and flavoring and are third party lab tested to ensure quality and potency. They are available in Watermelon, Grape, and Strawberry flavors.
Simply eat one gummy about an hour before bed and enjoy a great night's sleep… WITHOUT the grogginess!