The Best CBD for the Summer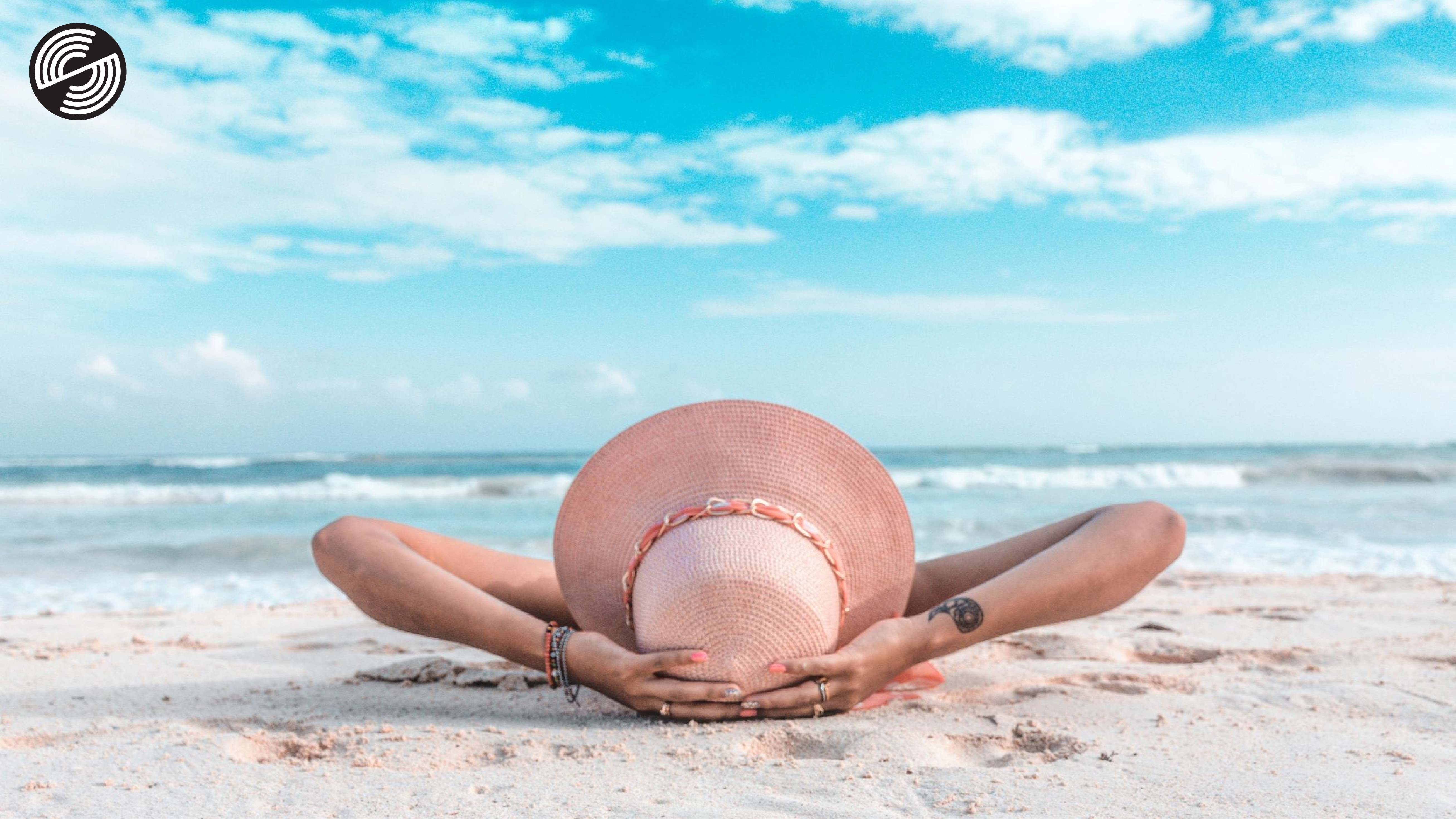 For most people, summer is one of the best times of the year. School is out for students and teachers. The weather is nice, even in places that see snow for half of the year. And people are genuinely happy. This is when many people go on trips with their friends and family as well. And when there's a summer sun shining down, there's one thing on all of our minds. Relaxing at the beach, or by the pool. Today, we're going to talk about the best CBD for the summer.
You've earned that much needed break from your hectic life and CBD Social is here to help you choose the best CBD to maximize your relaxation this summer.
When you're looking to take it slow and clear your mind this summer, you need to try our Relax CBD oils and gummies. The products were formulated for stress and anxiety relief and are the perfect 1-2 punch for putting your mind at ease, allowing you to do anything but worry. Our Relax products are available in multiple strengths, flavors, and sizes making it easy to find the perfect combination for you and our needs.
While some people struggle to relax their mind, others struggle to relax their bodies. For this, we offer a wide range of Full Spectrum CBD blends for body relaxation, and a more targeted formula for pain relief. Whether you prefer a Full Spectrum oil, gummy, mixer, or a topical, we've got you covered. All of our full spectrum blends were formulated to give your body that much needed break you've been working so hard for.
At CBD Social our premium CBD blends were created with relaxation, recovery, and practicality in mind. We understand that everyone has a busy life, and we have created CBD blends to tackle life's most pressing issues. Whether you enjoy ingesting CBD oil, chewing on a CBD gummy, rubbing on CBD lotion, or even mixing CBD into your drink, we have made it easy for you to achieve your ideal mental and physical state this summer.