Reducing Anxiety from School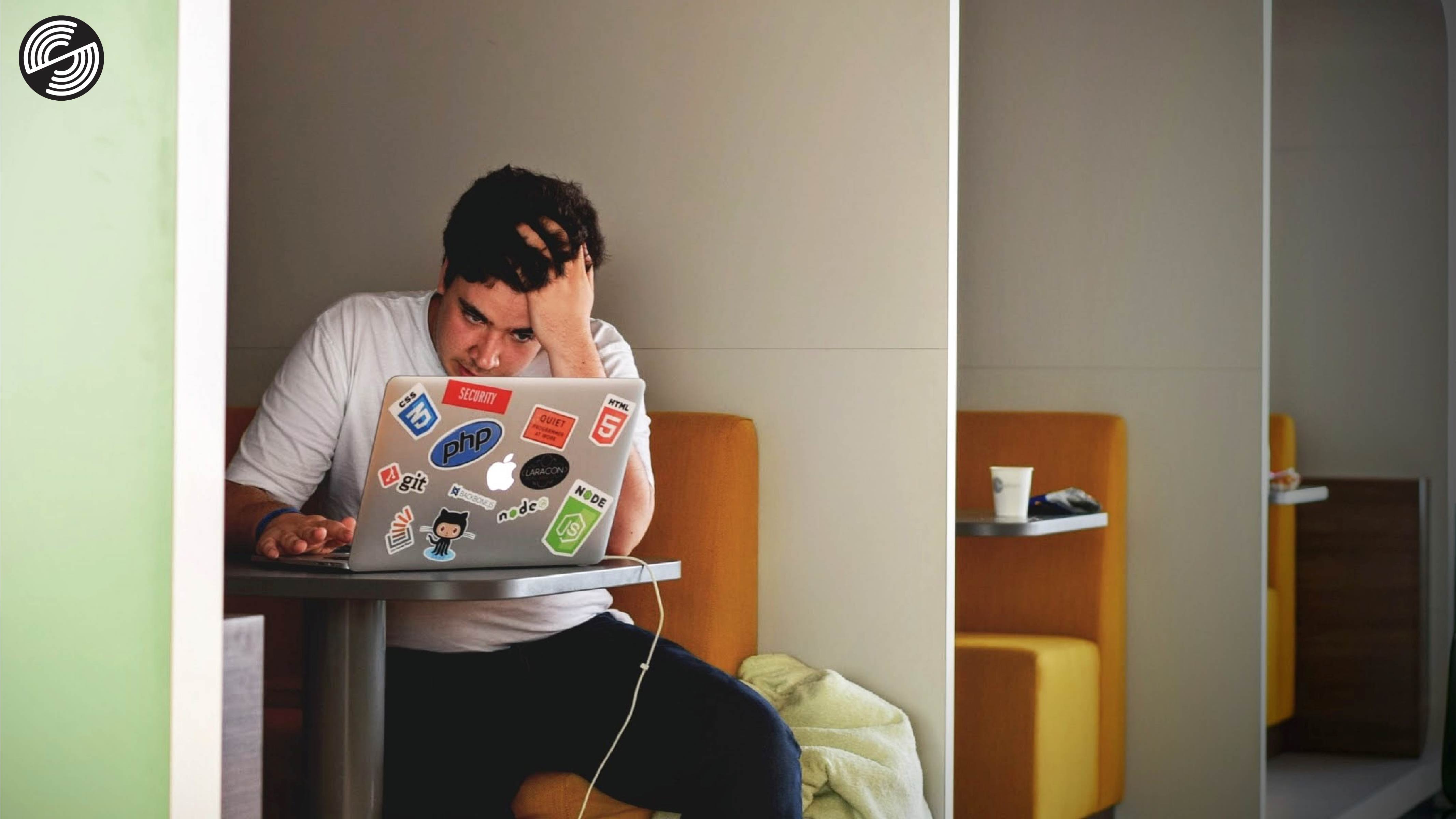 School can be exhausting. Growing up, children spend around 6-7 hours at school each day. In college, many students find themselves going to school, working a job, and trying to maintain a social life which can take up a lot of time. Not only are college students running out of time in the day, but there is an added level of stress when trying to balance all of these things.
It is easy to get overwhelmed as a student. There is stress from getting schoolwork done, anticipating upcoming papers, projects, and tests. Stress from working a job while trying to stay sharp from having class before or after your shift. Stress from trying to maintain a social life, make friends, or keep in touch with other family and friends. Not to mention the financial burden of college tuition weighing over your head the whole time.
Although these things can make you very anxious, here are some ways to reduce anxiety from school.
Remembering to breathe. It sounds silly but focusing on your breathing is a great way to reduce anxiety and calm your mind in stressful situations.

Going on a walk or exercising. Exercising is not only great for reducing anxiety, but it is great for physical, mental, and emotional health in a variety of ways.

Make sure you are getting enough sleep. Getting a recommended 8 hours of sleep ensures your mind and body have the energy to attack the next day.

Eating the right foods. Taking the extra time to focus and prepare foods that are healthy and provide us with the proper nutrients is important. Eating unhealthy food can lead to health problems both physically and mentally.

Using all natural anti-anxiety remedies such as CBD, Ashwagandha, and L-Theanine.
At CBD Social, we are proud to be able to help you with the reducing stress from school. We offer stress and anxiety relieving CBD oils and gummies. Our Relax category is made for relieving anxiety, without worrying about addictive medications or drowsiness. Simply take the oil or gummies as needed, or before a stressful day and feel the relief of all-natural CBD, Ashwagandha, and L-Theanine go to work. Out products are available in a variety of strengths and flavors to ensure your anxiety can be handled in a non-invasive, tasty way.