Pro Golfers Using CBD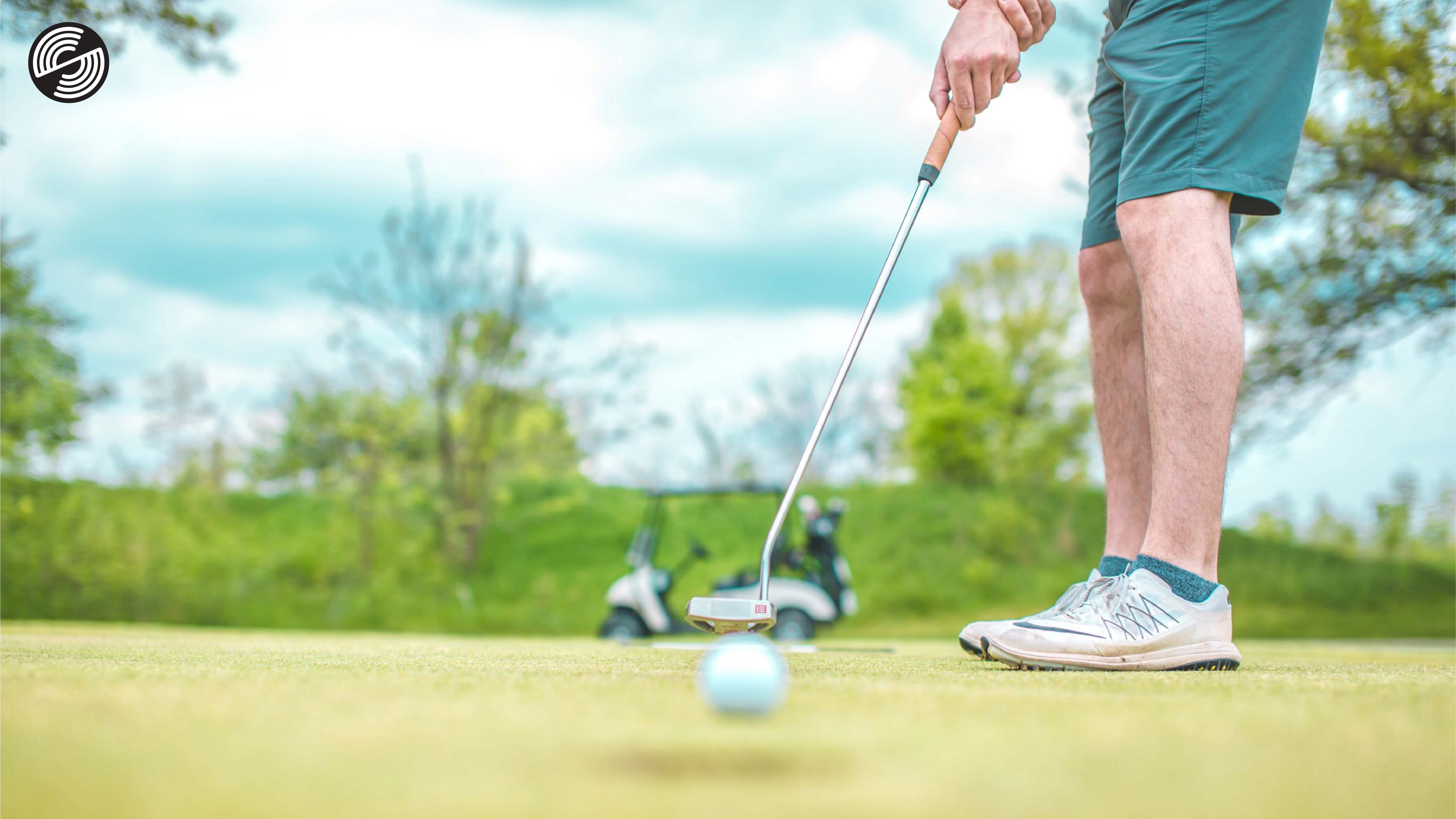 As the 86th Masters Tournament kicks off this weekend, 50 of the worlds best golfers play for their chance to win the coveted Green Jacket. The historical jacket is given to the winner of the most prestigious golf tournament in the world, every year that is it held. When it comes to the biggest stage in golf, players must play through pain, stress, a lack of sleep, and any other factors that could negatively affect performance.
Because of this, many professional golfers use CBD as a natural alternative to dealing with problems. Today, we are going to highlight some of the best golfers in the world, and how they use CBD to compete at the highest level of competition.
Phil Mickelson
Phil Mickelson has been a pro golfer for 30 years and even has 3 Masters Tournament wins to show for it. He also can be found in the World Golf Hall of Fame where he was inducted in 2012. Phil has been known to use CBD and has even partnered to help create CBD oil and Gummies to help ease pain and boost cognitive function. At the Masters Tournament in 2019, Phil can be seen ingesting CBD oil in the middle of the tournament where it received some media attention around what he was ingesting.
Tiger Woods
Tiger Woods is arguably one of the most well-known golfers of all time. After turning pro in 1996, he took the sports world by storm with his fantastic play, especially at such a young age. Tiger has one the Masters Tournament 5 times and boasts a slew of other large tournament victories. He is no newbie to pain, as Tiger has had several injuries on and off the course that make it harder for him to feel 100%. That being said, Tiger is often seen chewing CBD gum while playing to help ease the pain and stress of golfing at the world's largest stage.
Bubba Watson
Bubba Watson, although the youngest golfer on this list, is no amateur to the golf scene. Bubba has been a professional for 20 years and has two Masters Tournament wins under his belt. He is one of golf's leading CBD ambassadors and even holds a sponsorship with one the largest CBD companies in the world. He enjoys CBD for its many benefits, while being an all-natural safe option as opposed to many prescription drugs and medications.
When it comes to athletes using CBD, here at CBD Social we have years of experience partnering with athletes on their journey to natural solutions to pain, stress, anxiety, sleep, and even energy. We are proud to offer a full line of CBD blends to handle your everyday needs.
Stop in, give us a call, visit our website, or email us for more information, or to purchase your next order of CBD Oils, Gummies, Topicals, Cookies, or Waters.
cbdsocial.com
507 ½ King Street, Charleston SC 29403
843-203-6115
info@cbdsocial.com