Natural Sunburn Relief | Can CBD Help With Sunburn?
---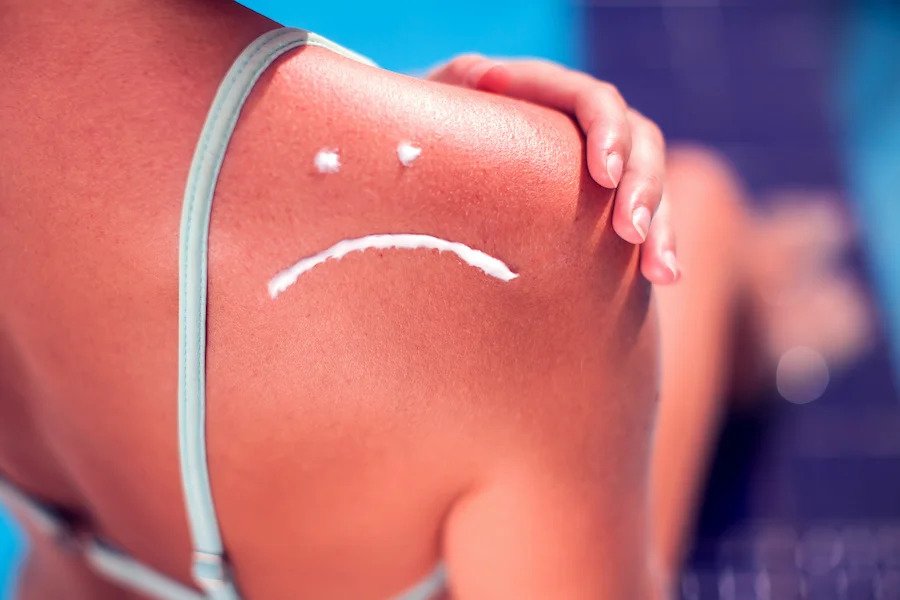 More than likely sunburn has affected us all at one point or another. It's painful and extremely inconvenient. If you happen to spend a few too many hours in the sun & forget to apply SPF, CBD Social's best selling CBD topical cream - XXtreme Recovery is here to help.
XXtreme Recovery is a Topical CBD Cream That Is Packed With 1500Mg of premium northwest grown cannabinoid rich full spectrum CBD & an increased percentage of CBG. XXtreme Recovery CBD topical pain cream comes in a 3oz Roll-On. This CBD topical boasts a powerful blend of essential oils that bring a cooling sensation to the skin. In addition, it includes a suite of extracts that hydrate, soothe, and rejuvenate skin. The blend goes on to include peppermint, spearmint, eucalyptus, pine scotch, lemongrass, basil and turmeric root extract. XXtreme Recovery is formulated with a cooling and hydrating gel that contains full spectrum CBD & increased levels of CBG to penetrate deep into the skin for inflammation relief and tissue repair.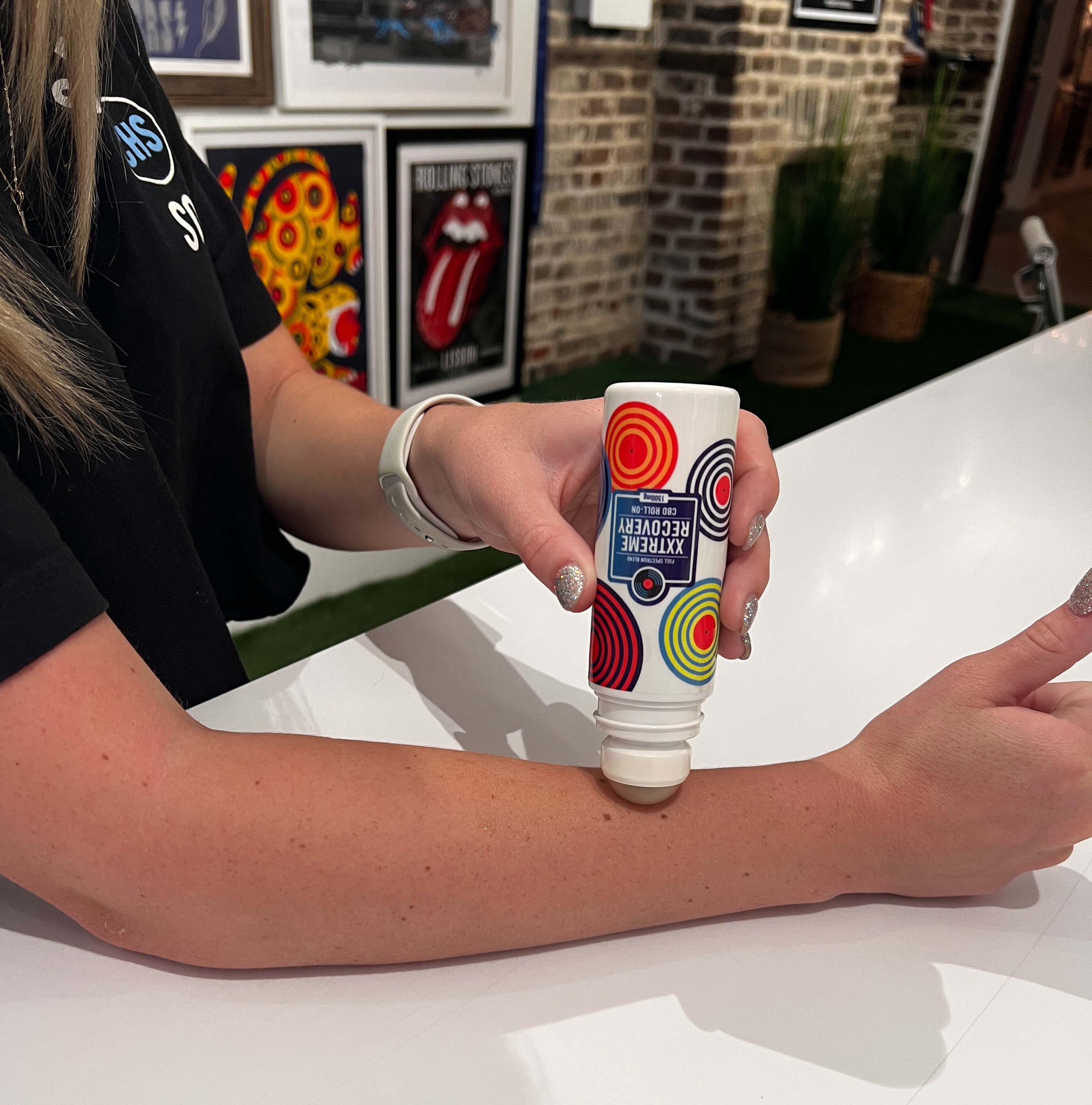 If you happen to have sunburn of any kind this summer, grab a bottle of CBD Social's best selling XXtreme Recovery CBD topical cream to help provide a fast deep cooling relief.
XXtreme Recovery is an all-natural sunburn solution!
Shop NATURAL CBD FOR SUNBURN RELIEF !!