Natural Energy for Working Out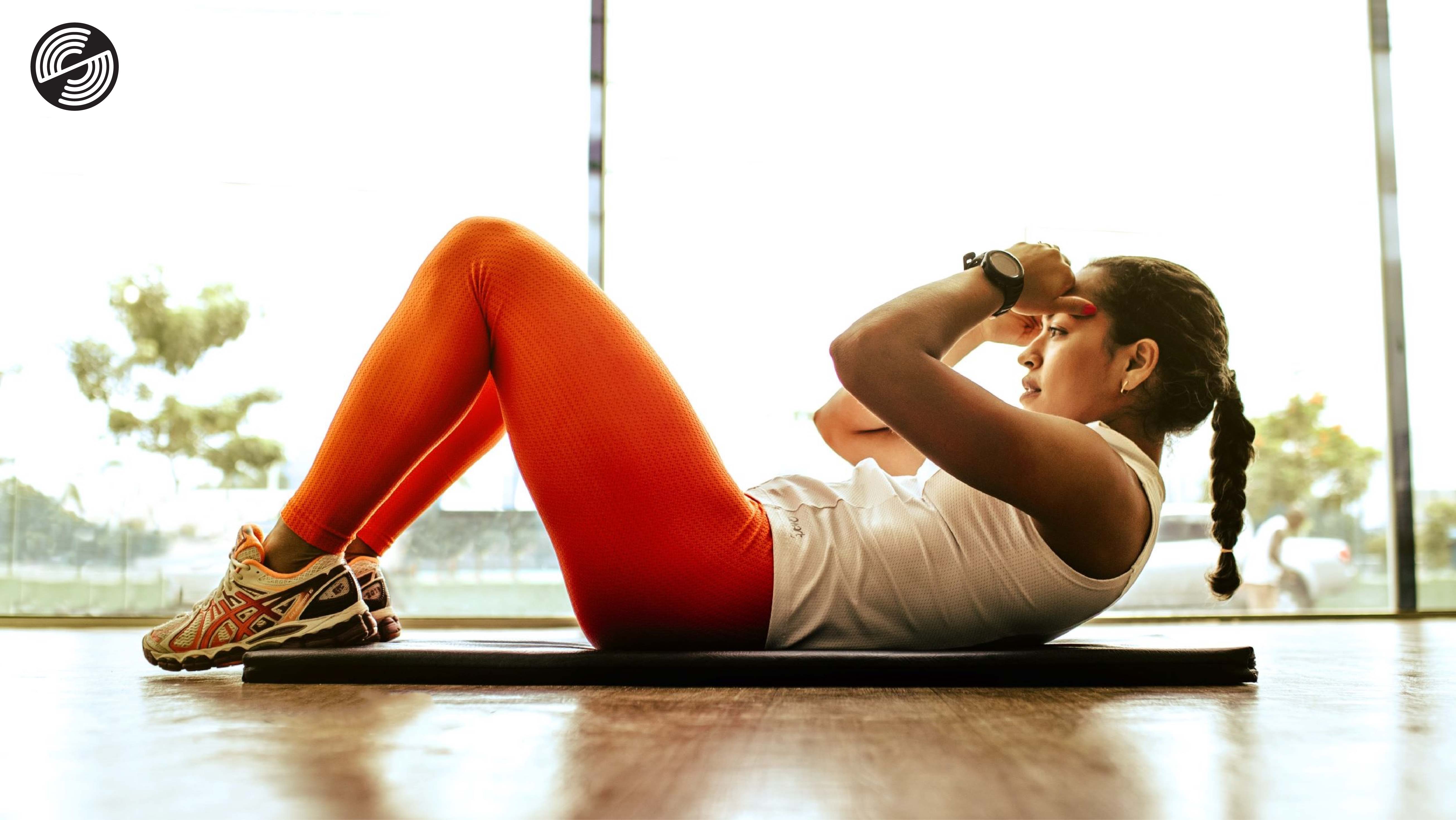 We've all been there. We make it through the workday but before returning home for the day, we decide to head to the gym to get a workout in. However, we are struggling to find the energy or will to work out after a long day at work. What do we do? Chug a sugary, synthetic energy drink? Drink a diuretic coffee and risk gym embarrassment? Consume pre-workout that makes you jittery and itchy? We decide to choose none of the above.
At CBD Social we have a better option for those looking for natural energy for working out. Enter our CBD Energy products. These natural energy boosters have been used by thousands of athletes and active individuals alike as their go-to energy source for working out.
The CBD Energy Oil was created to provide a calm body with a focused mind. This oil is packed with Broad Spectrum CBD for body relaxation and mental clarity. For performance, this oil includes Nootropics, Vitamin B-12, and Organic Elderberry. The combination of these performance ingredients will provide you with long-lasting energy to attack the workout ahead of you.
For those that enjoy the simplicity of a gummy, we offer the same energy packed performance solution in a gummy form. While this gummy may take longer to react due to the digestion process, the slow release during this process allows the gummy to last several hours longer than the energy oil mentioned before. Each gummy has 30mg of premium broad spectrum CBD and all of the great performance ingredients included in the oil.
If you're tired of the same old same old when it comes to energy supplements for working, then CBD Energy may just be the answer for you!