Kick the Sugary Drinks Try CBD Instead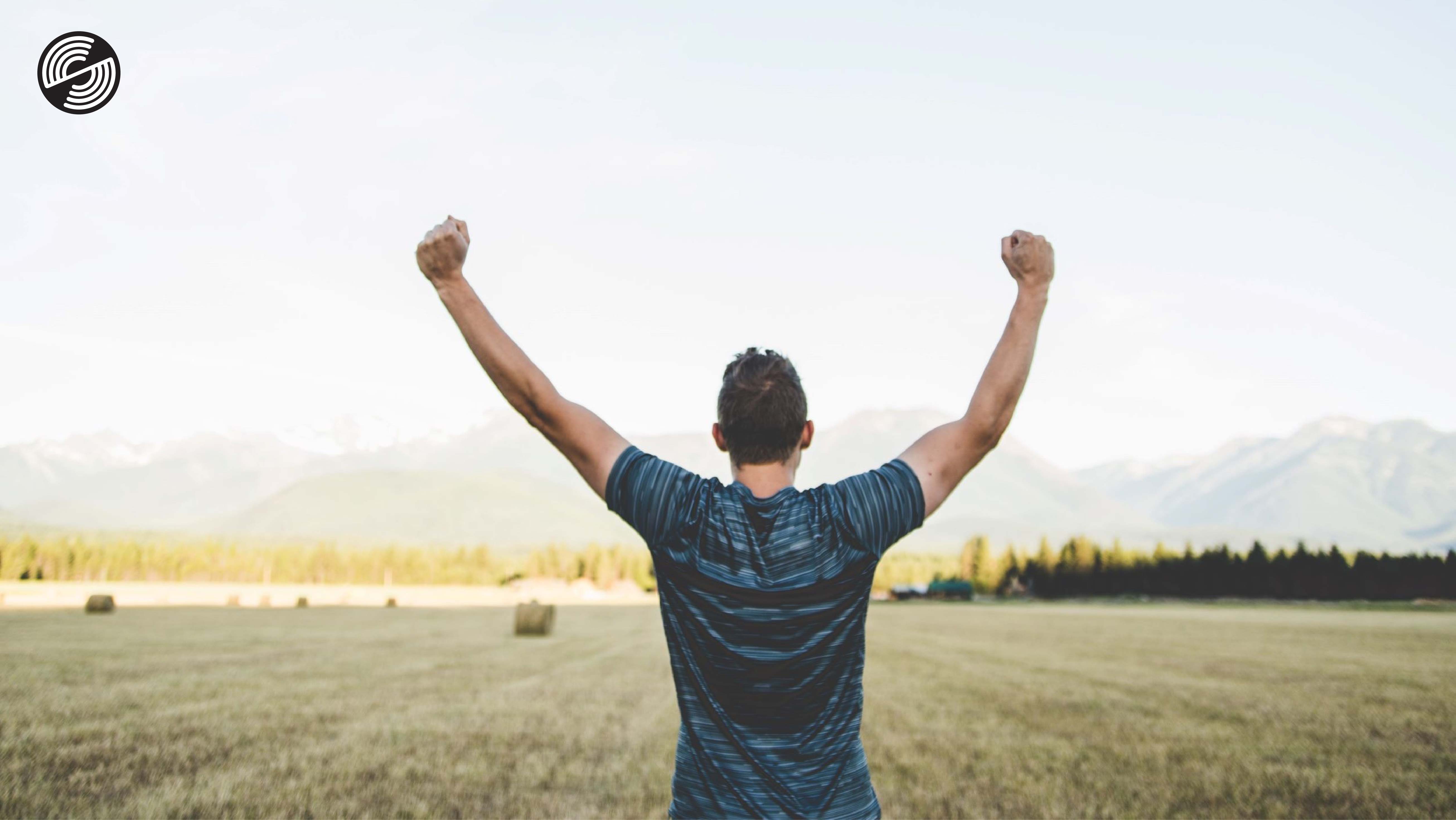 Nearly all of us have a drink of choice outside of water. Many people choose sugary drinks like soda, sports drinks, energy drinks, or fruit juice. Around 60% of all youths and 50% of all adults consume sugar sweetened beverages on a daily basis according to the CDC. Drinking sugary drinks is commonly associated with an unhealthy lifestyle. Studies show that adults and children who drink sugary drinks have a higher chance of smoking, not getting enough sleep, not exercising, eating fast food more often, and not eating fruit regularly.
Although these drinks may be tasty, they do not often help contribute to a healthy lifestyle. At CBD Social, we wanted to combine the benefits of CBD with the tastiness of our favorite flavored drinks. Our Social Water and Social Energy drinks are like nothing you've ever had before.
These drinks are infused with 30mg of our premium full spectrum CBD, as well as natural fruit flavoring for taste. Our energy drinks also contain B vitamins, ginseng, and caffeine for the perfect balance of relaxation and focus. Our CBD waters provide a one-of-a-kind drinking experience by combining all of the benefits of CBD with refreshing flavors so you can get the most out of your flavored drink.
Whether you're looking to relax at the beach, recover from a workout, manage stress at work, or just enjoy a tasty drink, CBD Water is a great choice for you! If you're ready to kick the sugary drinks and try CBD water instead, please visit us in store, online, or give us a call at 843-203-6115 to place your CBD Water order today.