How Can CBD Interact With The Nervous System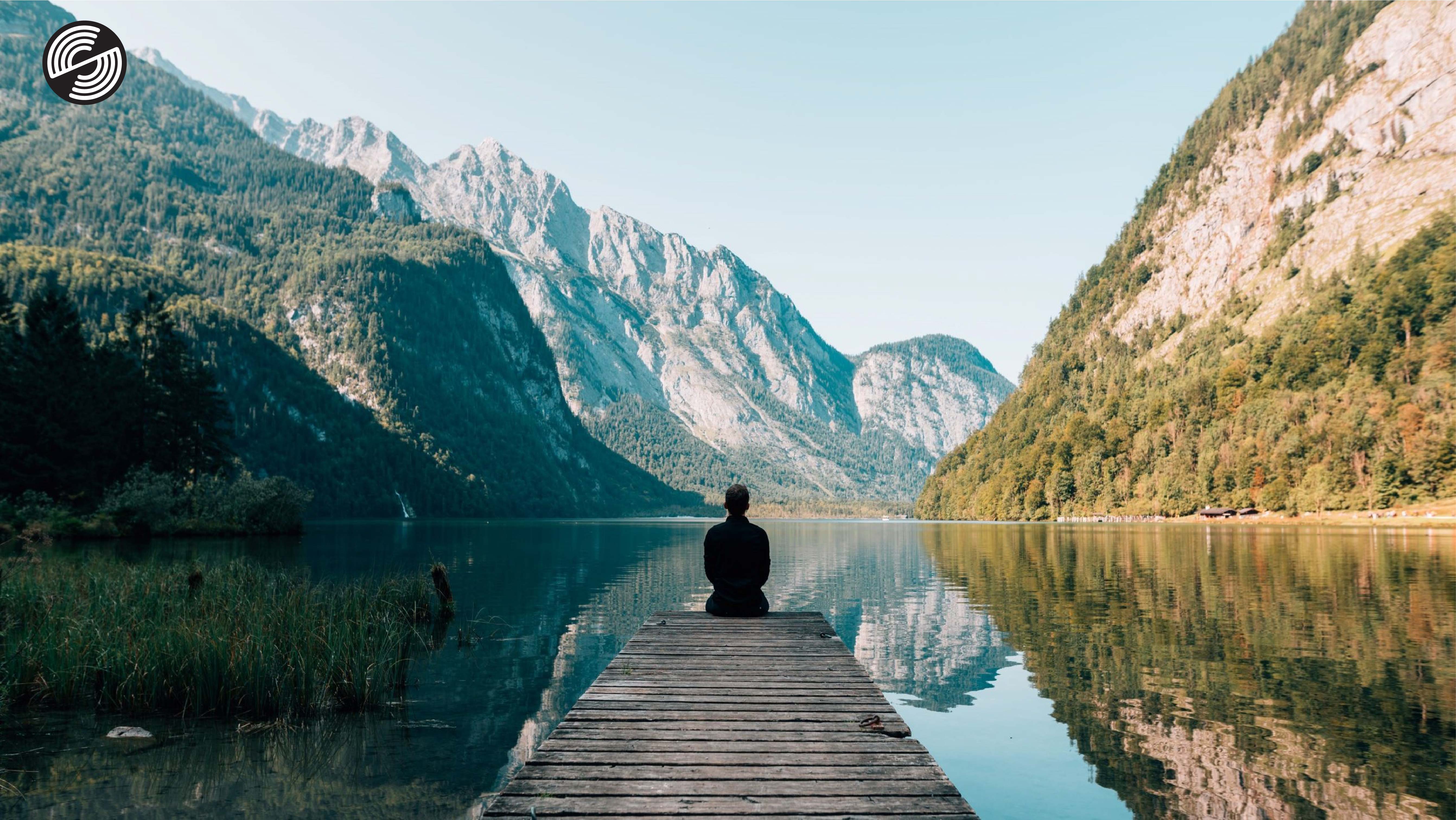 The body's nervous system is responsible for nearly every aspect of our health and well-being. It controls things such as sensation, thoughts, emotions, learning, memory, sleep, rehabilitation, hunger, the heartbeat and much more. This makes it easy to understand why our bodies nervous system is so important for our general health and wellness. Today, we are going to talk about how CBD can interact with the nervous system.
The bodies endocannabinoid system or ECS is a network of chemical signals and cellular receptors throughout our body. This system is responsible for regulating many bodily functions such as sleep, emotional processing, memory, pain control, immune responses, and eating to name a few. These receptors are a part our nervous system, making our ECS a very important part of our daily lives.
The cannabis plant, where cannabidiol (CBD) comes from contains cannabinoids that bind to receptors in the ECS. These cannabinoids mimic the cannabis-like molecules that are already in our body which can alter how our bodies process pain, inflammation, emotion, sleep, etc. This is why CBD has been used by millions of people for help with these everyday bodily functions.
When ingesting CBD or using CBD topical creams, the CBD interacts with the bodies endocannabinoid system helping regulate our nervous system functions. Because of this, companies like us at CBD Social have formulated specific CBD blends for many of the most important bodily functions mentioned above. We offer premium blends in variety of strengths, flavors, and applications.
For more information or to place your CBD Social order, call us at 843-203-6115 or visit our website at CBDSOCIAL.COM.
SHOP CBD FOR MENTAL CLARITY – RELAX