Get Rid of Aches and Pains with CBD Pain Cream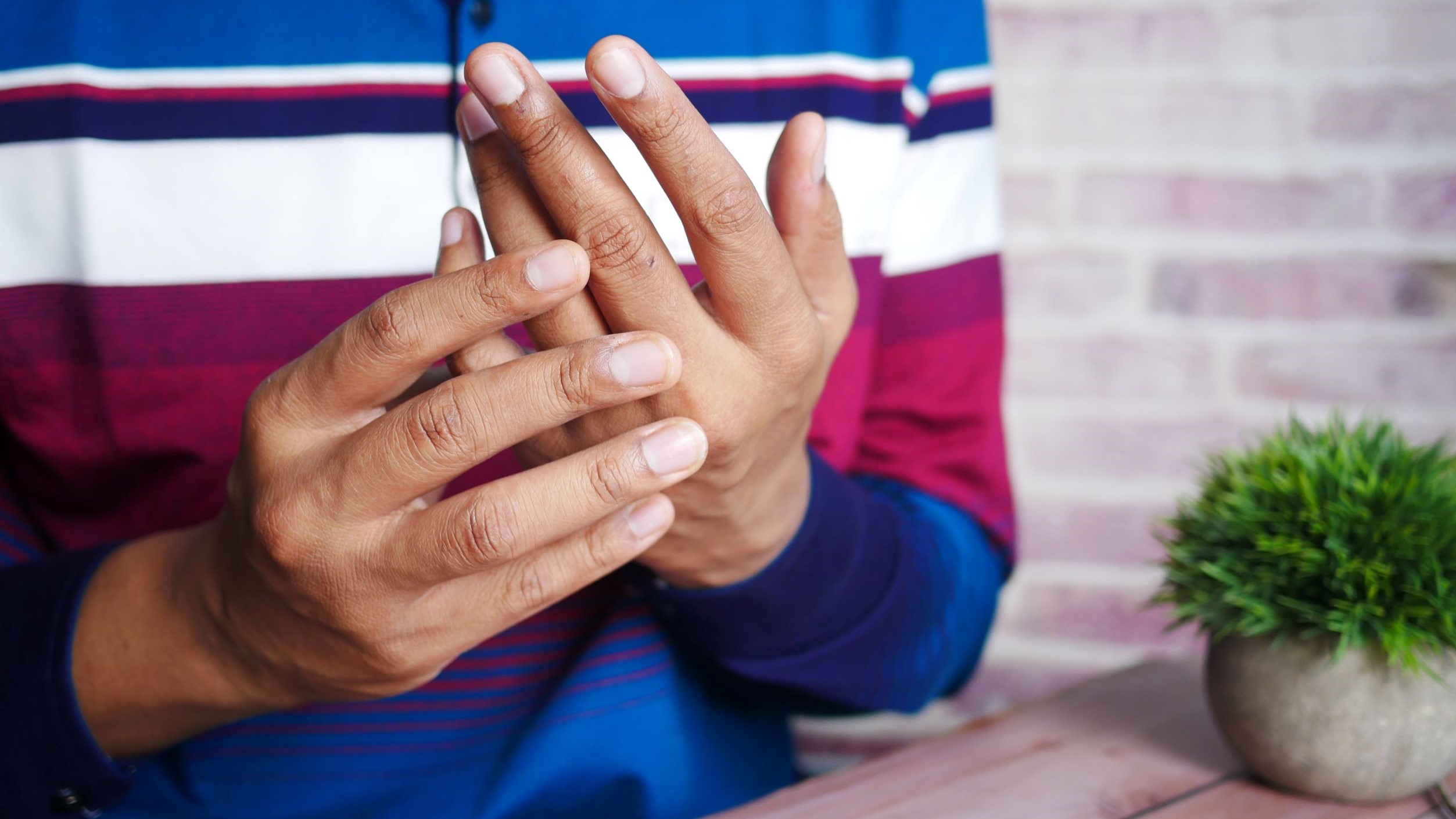 At CBD Social, we have built a reputation on providing natural solutions for those struggling with life's most common nuances. When it comes to pain, it's no surprise we have a topical solution built to fit your needs.
Our Extreme Relief CBD Pain Cream was designed to take care of any aches, pains, and inflammation that might be ruining your day. This cream is meant to be easily applied to the skin allowing you to get back on your feet and keep moving forward. With all natural ingredients and 500mg of premium full spectrum CBD, this cream will have your pain under control in no time.
We didn't stop there either. We also offer stronger solutions built on the same principles as before. Our XXtreme Relief CBD Pain Cream offers double the strength at 1000mg of full spectrum CBD. And for those looking for an even better bang for your buck, our XXtreme Relief CBD Roll-On has 1500mg of full spectrum CBD per bottle and an easy roll-on applicator. Making it our strongest pain cream available.
What are you waiting for? Get rid of your aches and pains with CBD pain cream today!