Eliminate Stress From Work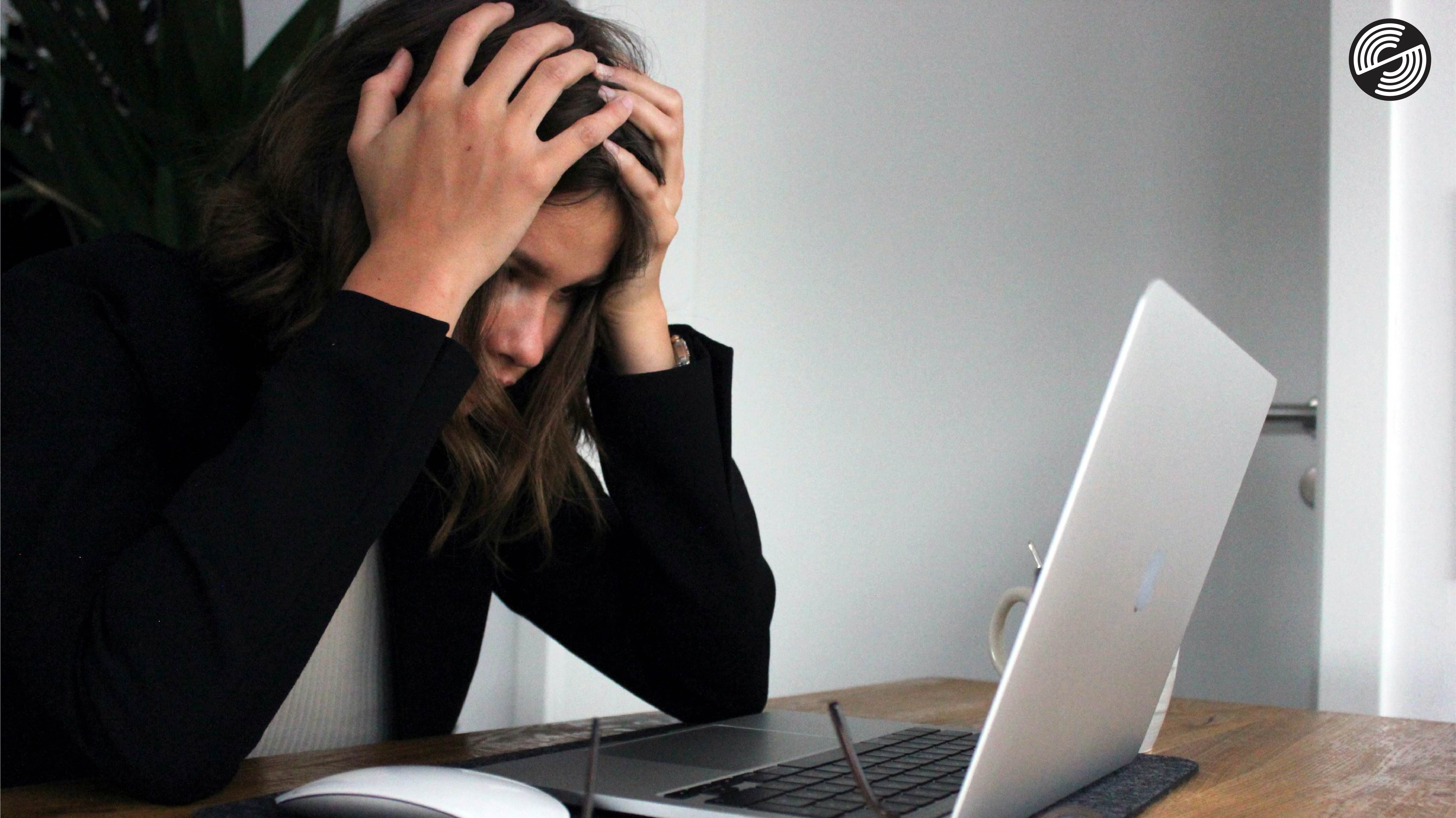 Americans spend an average of 34.4 hours a week at work. Some people work more than that, or even double that! As people take on more responsibility, work can become very stressful. This stress has a factor in how you perform on a day-to-day basis. There are several ways to eliminate stress from work, today we are going to go over some of these options.
Breathing is a good technique for reducing stress and anxiety. Consciously taking deep breathes as opposed to shallow breathes can actually lower your heart rate, reduce stress hormones in your blood, balance the levels of oxygen and carbon dioxide in your blood, and increase overall feelings of calm and wellbeing.

Taking a break to move around or workout is important in dealing with stress from work. By stepping away for some time to get active it allows your brain to be focused on something else other than work. Exercise is also known to reduce levels of stress in the body such as hormones, adrenaline, and cortisol.

Follow a regular sleep routine. By following a sleep routine this regulates your mood, improves concentration, as well as judgement and decision making. These all allow you to be better prepared for your day.

When it comes to supplemental stress relievers, try CBD Relax Oil and Gummies. These CBD stress relivers are all natural, and full of anti-anxiety ingredients such as CBV, Ashwagandha, and L-Theanine which help lower anxiety and put your mind at ease.
CBD Social offers a variety of flavors and strengths for our CBD Relax products. We understand that everybody has a different strength and flavor preference, and we are happy to provide an all-natural, quality, lab-tested product for eliminating stress from work.