CBD Social Ambassador Spotlight: Nicole Desmond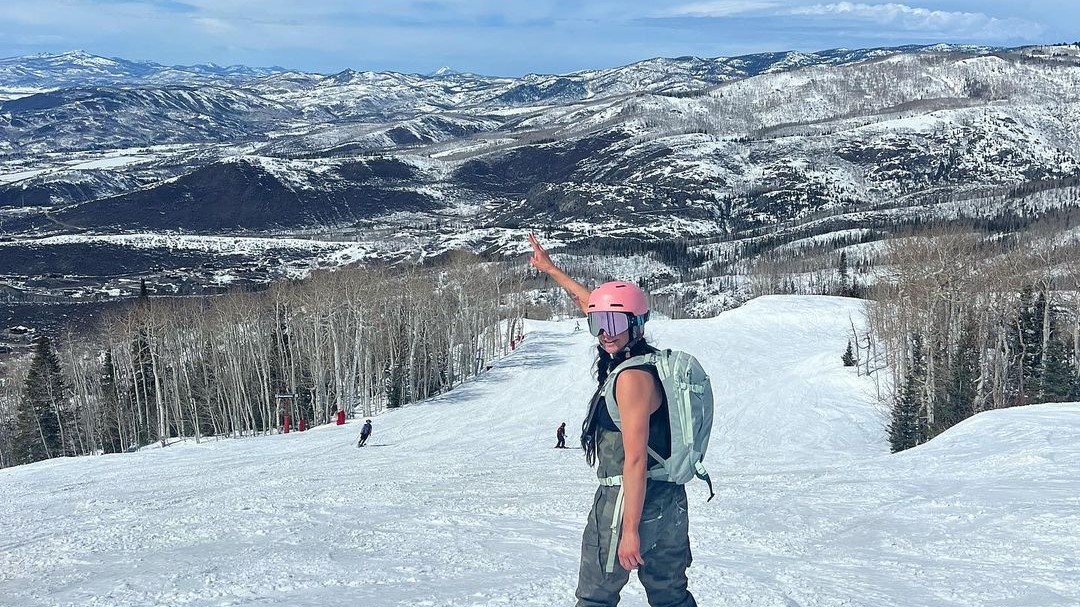 At CBD Social, we get the opportunity to work with some really great people. More specifically, we get the opportunity to pair up with athletes and active individuals who use CBD in their training and recovery process in order to perform at a high level. These athletes take pride in using a natural solution to problems such as pain, stress, anxiety, sleep, and lacking energy. Today we wanted to focus on one of our longtime partners National Bikini Athlete and Fitness Coach, Nicole Desmond!
Where and what do you do for work?
I work for Siemens Financial Services doing Inside Sales for Medical Equipment Finance. I also do online health and competition coaching part time as a passion side-hustle!
How long have you been training/working out?
I have been an athlete since a young age in many different sports, and started working out in high school. When I was a freshman in college, I started taking training more seriously, working towards progressive overload, and focusing on performance in the gym.
What got you interested in training/working out?
I was looking for an athletic outlet after I was done with team sports, and training was that outlet for me. My "why" with training has always been about being the strongest and healthiest version of myself so I can live a long and adventurous life without physical or mental limitations.
What is your favorite workout?
My favorite body part to train has always been shoulders. I also love doing hot yoga and cycling!
What are your favorite CBD Social products?
My favorite CBD social products are the Relief Oil, because it's full spectrum and truly provides a lot of physical relaxation that you can't get otherwise. I can feel my body AND mind totally relax and feel the "relief" the product is meant to provide.
I also love the Relax oil for days when I don't need the "body relief" that the Relief oil provides, but am still stressed or anxious mentally.
How do you integrate CBD into your workout routine/lifestyle?
I use CBD Daily! It helps me in all areas of my life from stress relief during long work weeks, body relief for sore muscles and recovery, or just when I want to take the edge off or get into a good training session flow. I use CBD all day long and have for years, and have truly seen a positive impact on my mind, as well as recovery and inflammation in my body.
What advice do you have for people looking to train/compete at a high level?
Have patience. Things don't happen overnight and everyone starts as a beginner. Keep putting in the work consistently, progressively, intelligently, AND with intensity and the results will come.
What makes you the happiest?
Doing any activity that brings me joy and satisfaction; training, performing at high level, completing a project at work, helping a client achieve their goals or see progress, connecting with others who share the same passions as me, being outside in nature (hiking, snowboarding, backpacking, bike riding, walking my dog), spending time with loved ones... life is full of joy everywhere and exists in the small moments if you're paying attention!
Below are the links to Nicole's fitness coaching profile, Instagram, and favorite CBD Social products! If you or anyone you know think you'd be a great fit to be a CBD Social Ambassador, please reach out to us on Instagram, or at affiliates@cbdsocial.com.
NICOLE DESMOND FIT BODY FUSION