CBD Products for Focus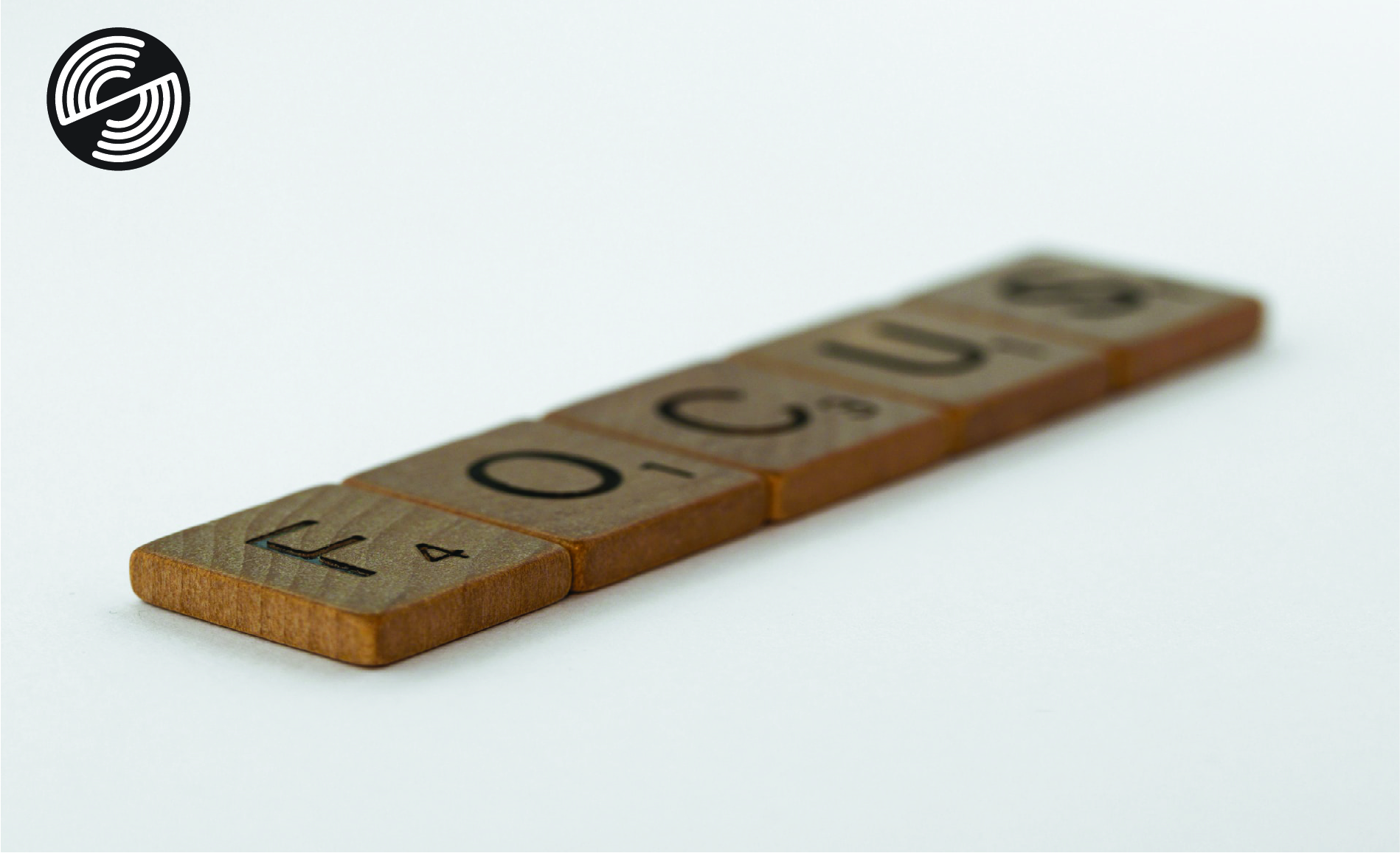 Ironically enough, I'm having a hard time sitting down to write this article. Luckily, I have some products I use to help keep myself focused during times like this. So, I thought now would be a great time to let everyone know about a group of products formulated to help with focus and concentration.
At CBD Social, we understand how hard it can be to stay focused when there are things on your mind. We also understand that some days you're far more tired than you'd like to be, and you still need to keep pushing and win the day. Enter our CBD products for focus.
Don't believe it? A 2020 study published in the Journal of Psychopharmacology showed that CBD can increase the blood flow to the hippocampus. This part of the brain is responsible for processing memories. Another report published in 2018 in the U.S. National Library of Medicine showed that CBD can support mental sharpness in multiple ways. CBD products can assist in neuron production in the brain, which assists in overall mental health and treatment for a multitude of diseases and disorders.
Our CBD Energy category is not only made to give you the energy to finish the day strong, but it also provides you with a calm, focused mind when doing so. Our premium cannabinoid rich broad spectrum blend is full of nootropics to aid in focus and mental performance. We've also included other natural anti-anxiety ingredients like organic elderberry to ensure that no amount of stress or can get in the way of your concentration.
Our recommended line of CBD products for focus includes CBD Energy Oil, CBD Energy Gummies, and CBD Energy Drinks. Our oils are available in Mint flavor in the strengths of 500mg or 1000mg per bottle. Our CBD Energy Gummies are 750mg per bag and are available in Lemon-Lime and Orange flavors. Lastly, our CBD Energy Drinks come in Cherry flavor at 30mg per bottle.
These CBD products are the superior choice for focus due to their all-natural ingredients unlike sugary, synthetic drinks and over the counter, or prescription medication.