CBD for Surgery Recovery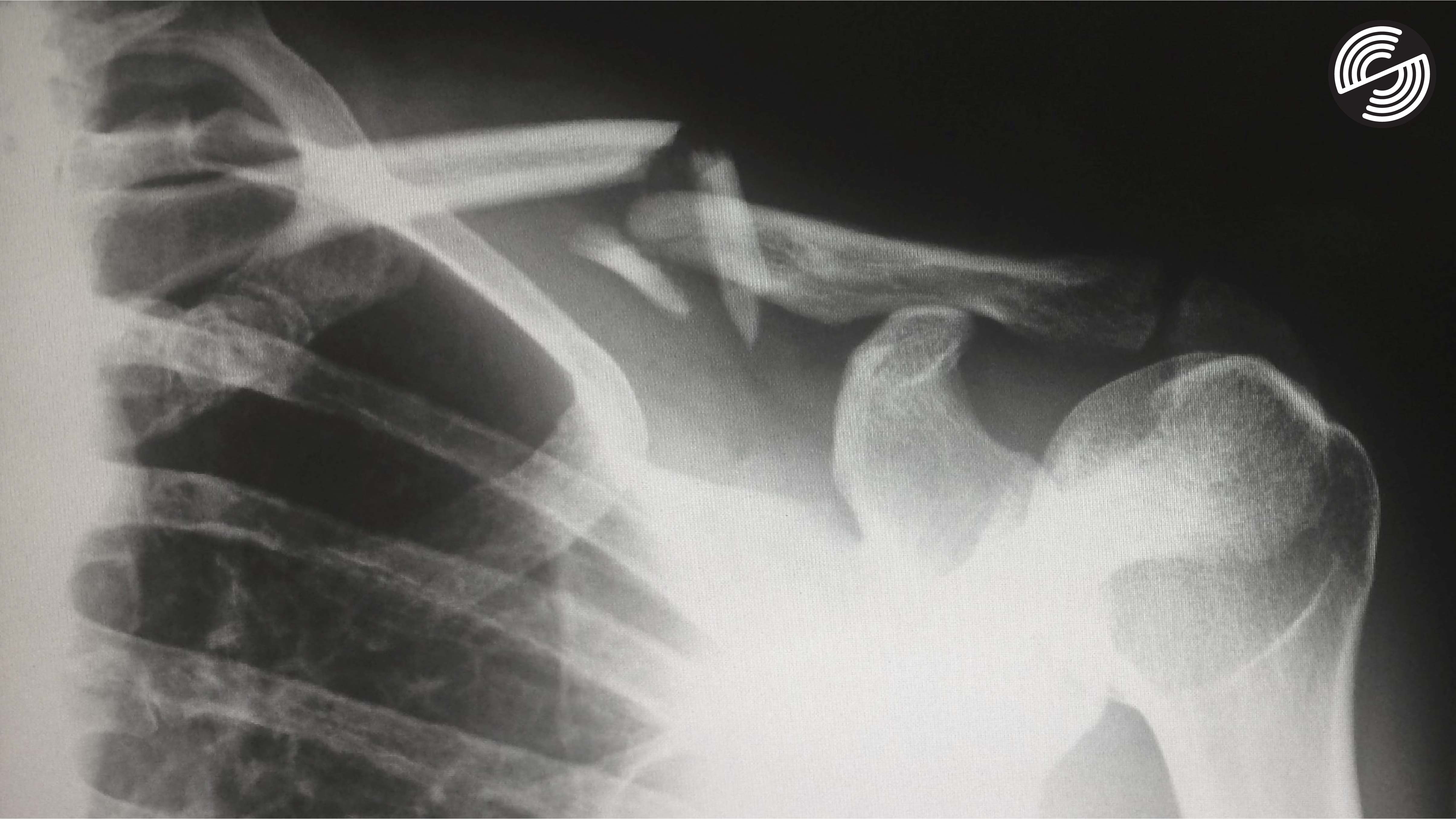 According to the National Library of Medicine, there are around 310 million major surgeries performed globally each year. The United States makes up around 40-50 million of those surgeries. With thousands of surgeries happening on a daily basis, the number of those working on recovering from surgery are in the millions. While physical therapy is very important for surgery recovery, numbing the pain, alleviating inflammation, and rebuilding tissue, are equally as important for those trying to get back to normalcy.
This is where CBD Social can help in the process of surgery recovery. We have formulated all-natural products specifically for pain and inflammation relief, as well as tissue recovery. These products have been used by hundreds of satisfied customers as their go-to choice for all-natural surgery recovery.
When it comes to dealing with pain relief after surgery, this is often handled by opioids such as Vicodin, Percocet, or any other name brand Oxycodone pill. While these often relieve pain, they can be very dangerous in that they are extremely addictive, and users can even overdose from ingesting to many in a short period of time.
As an alternative to these pills, we offer CBD Relief Oils and Gummies. These pain-relieving CBD products were made with an increased percentage of CBG to not only help relieve pain, but also alleviate pain and increase tissue repair. Our relief oil is made with up to 7500mg of CBD per bottle, while the gummies are available at 50mg of CBD per gummy. Say goodbye to pain, and hello to recovery with our CBD Relief products.
For a more targeted approach to surgery recovery, our CBD Topicals can be applied directly to the tissue surrounding the pain area. Our XXtreme Recovery roll-on and creams have an increased percentage of CBG to penetrate deep into the muscle tissue for faster recovery. For pain relief, our XXtreme Relief roll-on and creams can be applied for a near instant relief feeling, getting you back to your day.
If you're looking to use CBD for Surgery Recovery, look no further than CBD Socials Relief oil, gummies, and topicals.