CBD for Golf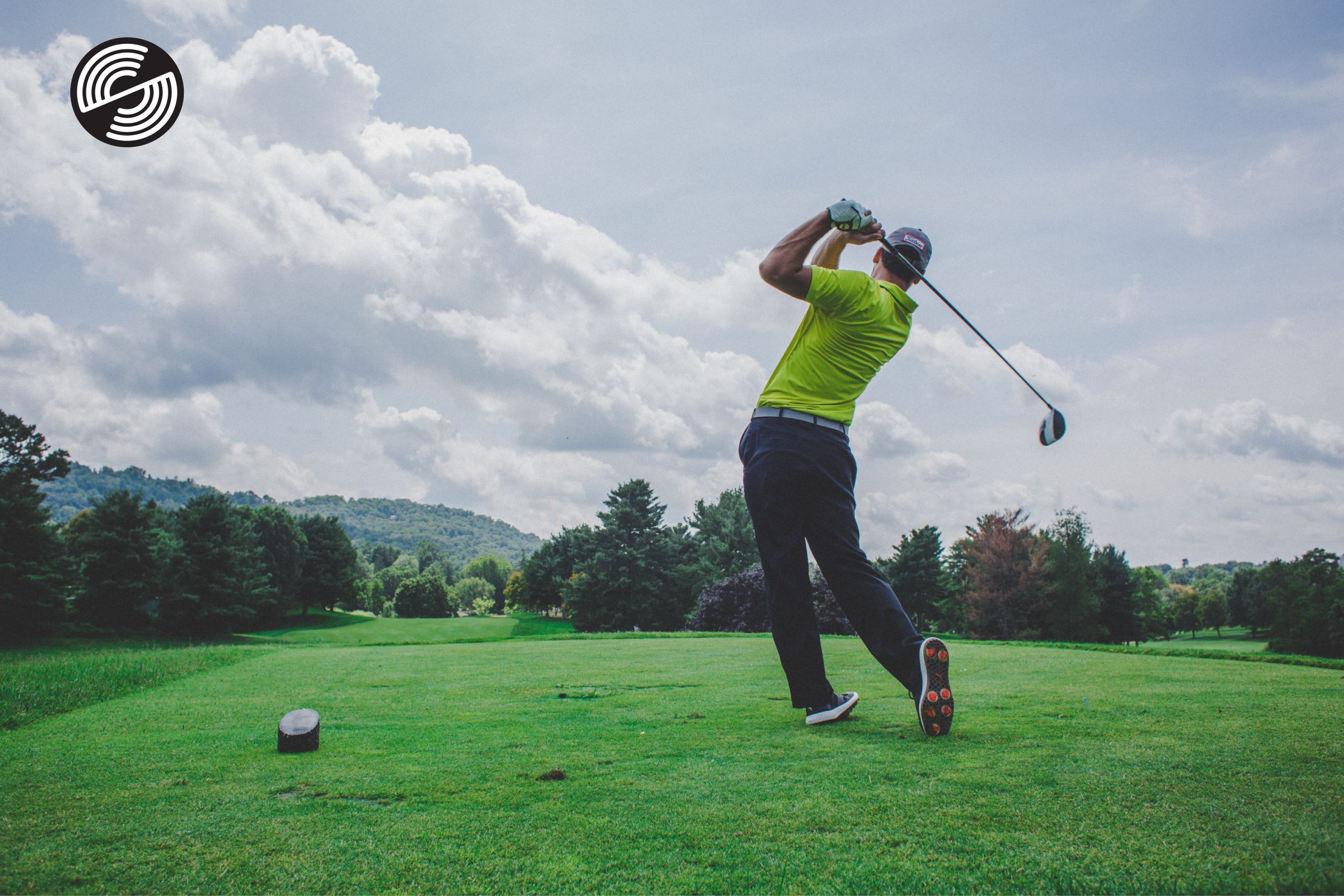 In order to be a great golfer, one must master the ability to be calm and focused. One minor distraction or lapse of judgement could cause your swing to go haywire. Multiple distractions could make those 18 holes feel like a nightmare. This is where CBD can help take your golf game to the next level.
CBD is known for its ability to relieve stress, anxiety, and pain. CBD can also be a great sleep aid that allows you to get a good night's sleep before the following mornings big match. The best part is, there is no "hangover" feeling like other sleep aids. If these CBD benefits sound like they could help step up your golf game, then you're in the right place!
At CBD Social, our Relax oil and gummies were made to kick your distractions to the curb. These products have an increased percentage of CBV and are full of anti-anxiety ingredients to help lower your anxiety and forget about stressors. In turn, keeping you focused on the game ahead.
Speaking of distractions, pain can be the worst offender of all. Trying to play through an injury or chronic pain can make swinging the club a hassle. Our CBD Relief products are here to help. When dealing with chronic pain, our Relief oils and gummies were made to provide a full body feeling of relief. Whereas our pain creams and roll-ons were designed to be applied to a specific problem area to provide relief. All of our pain relief products have an increased percentage of CBG to help further alleviate inflammation and increase tissue repair.
Although our Relax and Relief categories are going to be very helpful on the course. Don't let that stop you from trying out our CBD sleep and CBD energy products as well. And if you enjoy smoking on the golf course, take a look at our broad selection of CBD vape cartridges as well!
If you've grown frustrated with your golf game lately due to stress, pain, lack of sleep, or a mix of all of the above, CBD Social is here to provide a solution to your needs.