CBD for Flying | CBD for Flight Anxiety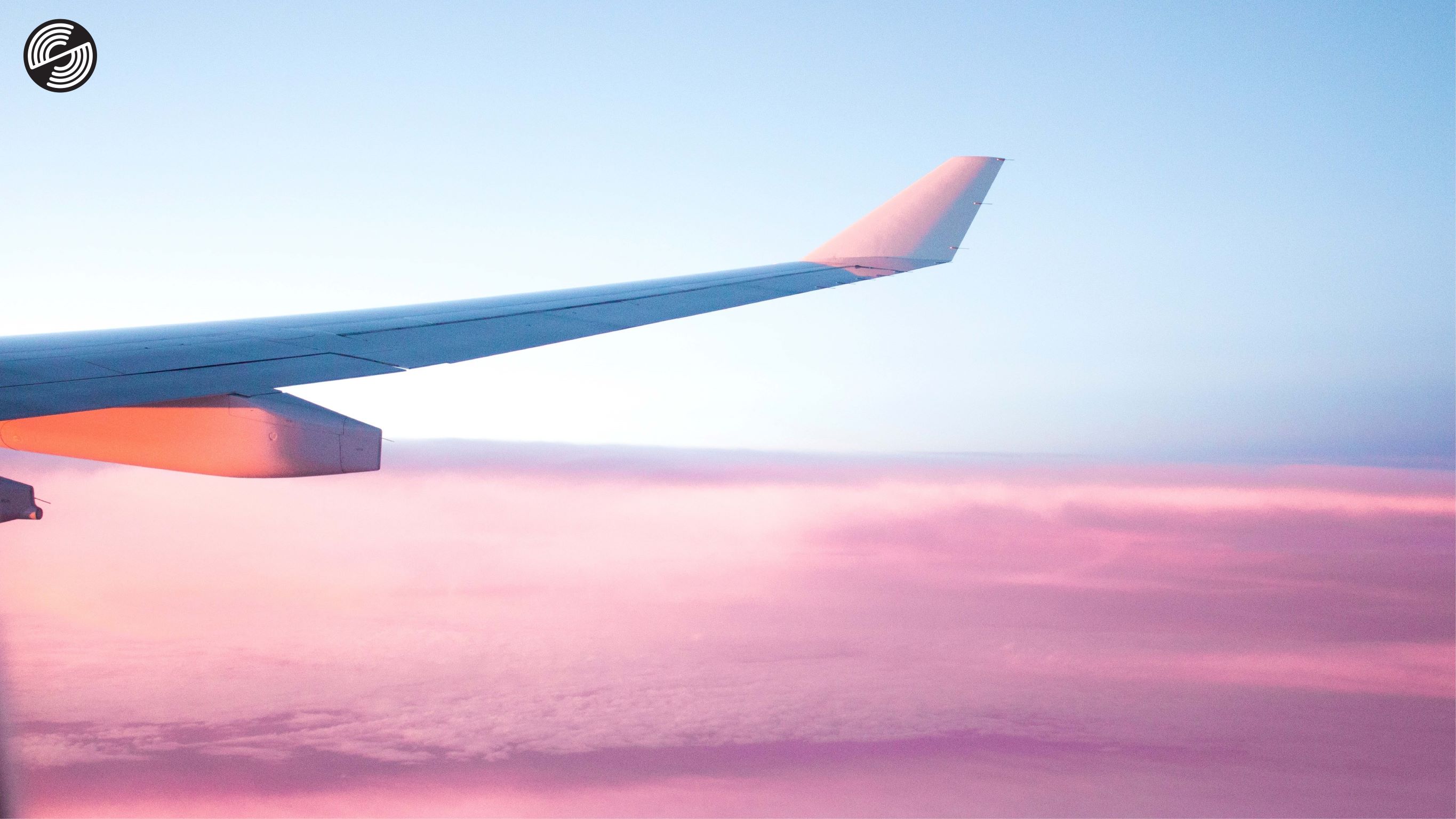 Traveling can be very stressful, especially for parents with young kids to keep an eye on. Flying can be a major trigger to some peoples anxiety. Whether that is the fear of flying, the stress of making sure you board your plane on time, or the stress of getting to your connecting flight. Unfortunately, there are a lot of factors that can cause anxiety when it comes to flying, even when traveling by yourself.
To deal with flight anxiety, there are some solutions available. Some people drink alcohol on or before their flight while others take prescription anxiety medication. While both of these options may work for some people, they are not a healthy option for your brain or your body. However, those looking for a natural alternative to deal with anxiety often turn to CBD. Taking CBD is non-addictive, and thousands of people use it to deal with stress and anxiety on a daily basis. This is why CBD is a great solution for flight anxiety.
Stress and anxiety are very common feelings when traveling or flying. At CBD Social, we have plenty of experience dealing with customers looking for products to help deal with the stress of traveling and the anxiety of flying.
We recommend our potent, proven CBD Relax Oil or our CBD Relax Gummies. These all-natural anxiety reducing blends were created to provide a strong sense of relaxation and mental clarity. Even during the stress and anxiety of flying.
Simply take the CBD Relax Oil on or right before your flight, and let the blend of CBD, CBV, Ashwagandha, and L-Theanine, lower your anxiety, and put your mind at ease. When using the gummies, ingest one gummy approximately 45 minutes before the flight and relax as the extended-release blend goes to work on calming your anxiety for the entirety of the flight.
Shop our CBD Relax Oils in flavors Natural, Orange, Mango, Strawberry, and Mint. These oils are available in 1000mg, 3000mg, 5000mg, 7500mg strengths so everyone can find the right potency for them. Our CBD Relax Gummies are available in bags of 25 or 50 pieces, at a strength 50mg per gummy. Choose between Raspberry or Peach flavors for a tasty, relaxing experience.