CBD for Dogs with Arthritis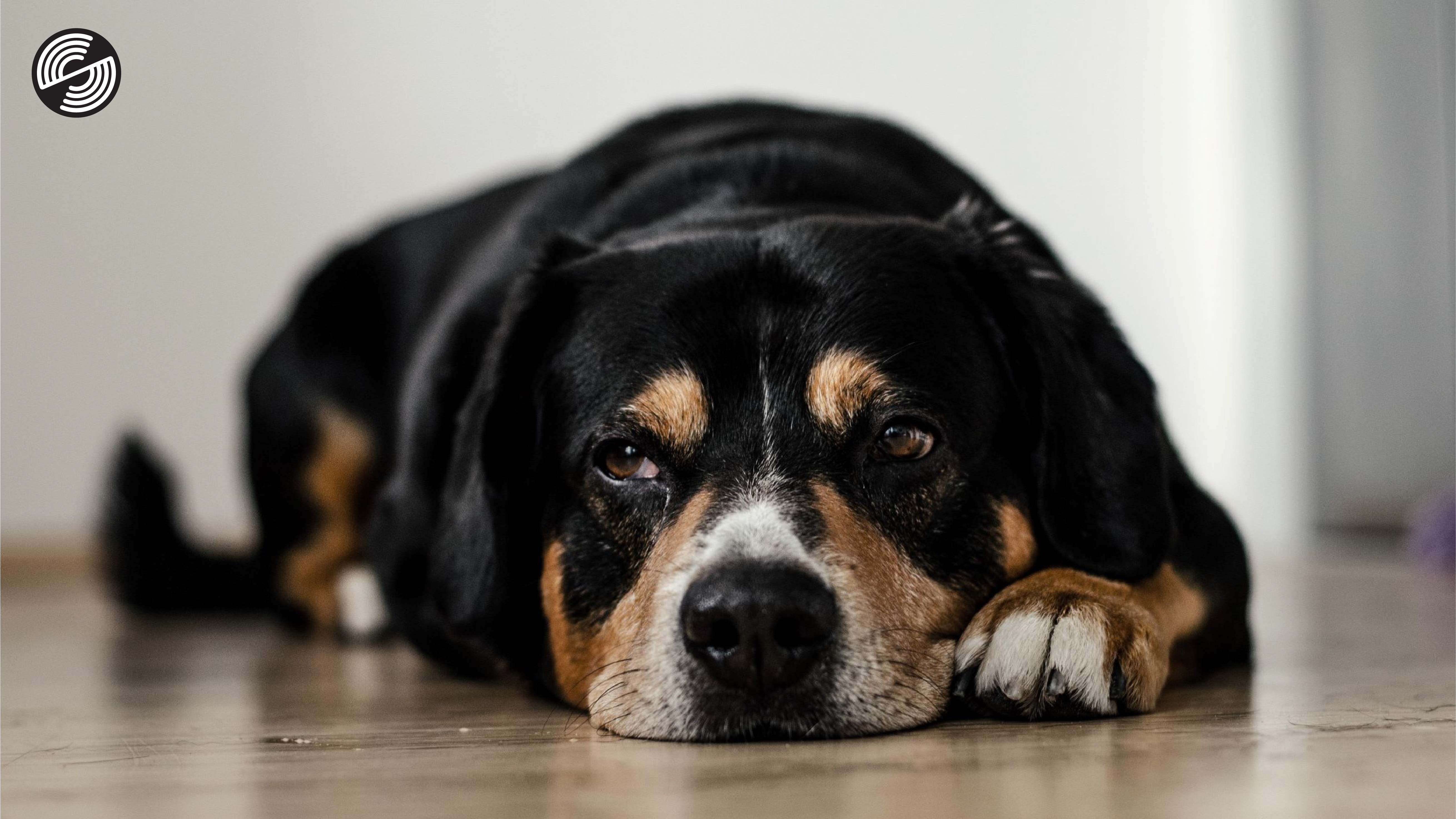 In a 2017 survey, there were nearly 90 million dogs in the United States. Some families even have multiple dogs in their household. That's a lot of dogs! The moral of the story is, we love our furry friends and most of the time they love us back. This is why dogs have become normalized as a part of many of our families. This is also why seeing your pup struggle with aches, pains, and arthritis can be hard to watch, especially when just a couple years ago he or she was full of energy.
At CBD Social, we were tired of seeing our dogs struggle with arthritis just as much as the next person. So, we decided we wanted to change that. Knowing that CBD can help dogs with mobility, joint pain, and general quality of life, we decided to create pet specific CBD blends. These all-natural pet focused CBD blends were made to help your dog relax with less aches and pains.
Our Pet Care CBD oil was formulated with full spectrum CBD made to help your dog live a pain free life as well as lower anxiety. This oil comes in a variety of strengths based on the size of your dog. We offer 250mg, 500mg, and 1000mg so that pets of all sizes can enjoy the effects of our all-natural pet CBD. If you have a picky dog… no worries! Our pet oil is available in Peanut Butter, Bacon, Beef, and Natural flavors. For best results, squirt one full dropper in your pet's mouth. You can also squirt a full dropper in your pet's food or water for an incognito method of consumption.
For dogs that love a tasty all-natural treat, we have the perfect arthritis relieving solution for them! Our Healthy Dog CBD Treats were created for pets with arthritis and other pains, as well as general health. These Full Spectrum treats also contain MSM and Glucosamine for a better mobility for your pup. They are available in dosages of 15mg, 30mg, and 50mg per treat to cover dogs of all sizes. These treats also come in tasty Peanut Butter and Apple Cinnamon flavors!
If you're looking for CBD for dogs with arthritis, you've come to the right spot with CBD Social. We look forward to getting your dog back to the happy, healthy pet you love.