CBD for Dog Grooming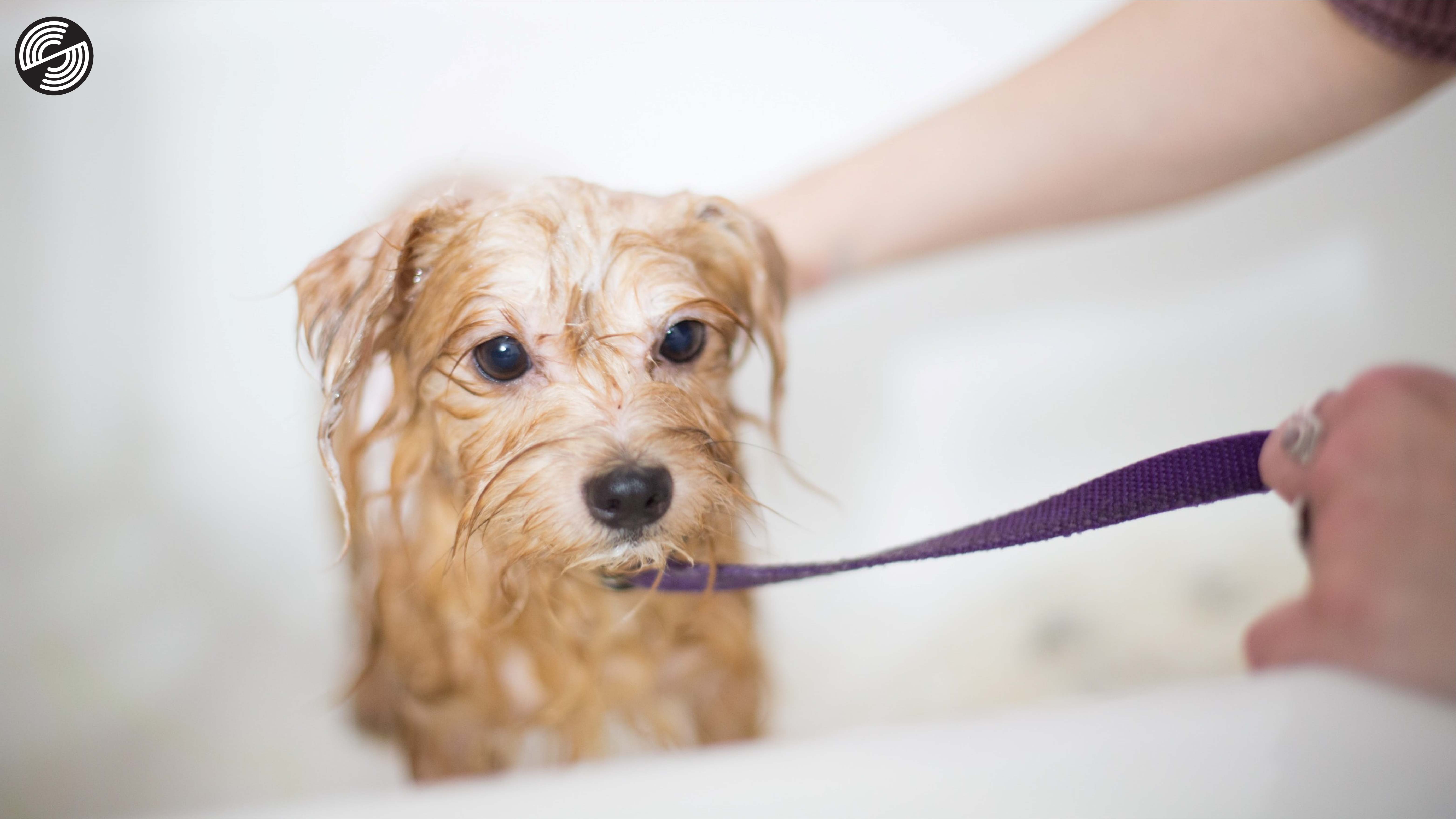 Nearly all of us have had an experience with a hyper or anxious dog. Dogs' emotions can be very similar to humans in that new experiences, loud noises, or uncertainty can make them stressed. Dog groomers and those that groom their dogs at home know a thing or two about our pet's anxiety and uneasiness. And that's why so many people have turned to CBD for dog grooming.
CBD is an all-natural solution to handling pet anxiety, especially while trying to groom. For professionals, grooming new dogs comes with the territory. That means groomers are never sure what to expect when a new dog comes for an appointment. CBD can help ease your pets' nerves, so grooming can become seamless.
CBD Social provides all natural CBD dog treats and oil formulated to make your pet feel at ease no matter the situation. We offer a variety of strengths so that pets if all sizes can get the correct dosage of CBD. Our dog treats come in Peanut Butter and Apple Cinnamon flavors, while our oils are available in Natural, Peanut Butter, Beef, and Bacon flavors.
Get rid of your pets grooming anxiety and try out CBD for dog grooming today!