CBD for Chronic Pain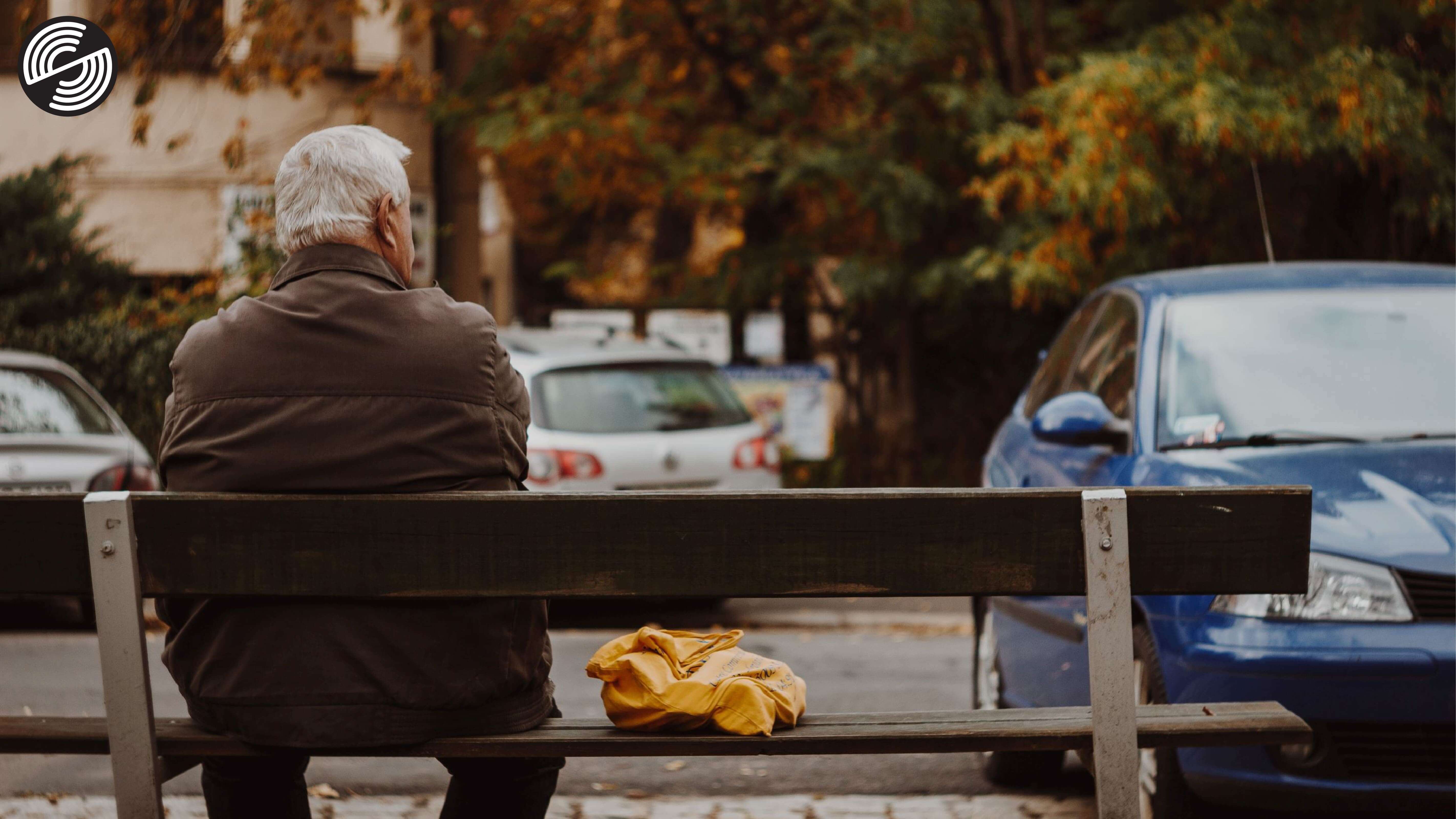 Chronic pain is one of the main reasons that adults seek medical help. According to a CDC report, it is estimated that over 20% of US adults have chronic pain. This comes out to over 50 million people in the United States alone. Knowing that chronic pain is a major problem in many adults' lives, here at CBD Social we wanted to provide a natural remedy for handling this pain.
Our CBD Relief Oil does just that. This pain-relieving CBD oil is packed with up to 7500mg of CBD as well as an increased percentage of CBG. CBG is known to help further alleviate pain and increase tissue repair. The pain-relieving ingredients don't stop there either. This oil is also formulated with glucosamine and BCAA's to ensure relief and increase recovery times.
If you prefer a different method of consumption, try our CBD Relief Gummies. These gummies offer all of the same pain-relieving ingredients as the relief oil, but in a tasty gummy form. These gummies are available in your choice of Cherry or Blueberry flavors. These gummies also have an extended-release period due to how they interact with the bodies digestive system. This means you'll have 6-8 of pain relief to last throughout the day or night.
cbdsocial.com
507 ½ King St Charleston SC, 29403
843-203-6115
info@cbdsocial.com