CBD & Hair Growth
---
Did you know that high quality CBD oil and CBD gummies can help with hair growth no matter the root cause? Here at CBD Social we aim to deliver high quality CBD oils and CBD gummies for an affordable price that deliver a full spectrum of health benefits that extend from the inside out. Our CBD Full spectrum oil is just one of our many affordable CBD products that will assist in your bodies response to inevitable stressors and pains that can show up in our lives and in this case, change the state of your hair growth. CBD for hair growth has proven to be an effective treatment for hair loss and continues to be a growing trusted solution.
At CBD Social our high quality CBD gummies and CBD oils work from the inside out to alleviate the chain reaction stress has on our bodies by easing your nervous system and balancing out the cortisol levels that stress produces. When cortisol is produced for too long, it impairs the stem cells necessary for the hair growth to occur. Our best CBD oil for aiding your hair back into it's natural state of flow for hair growth would be our Full Spectrum CBD oil. On top of it's full spectrum health benefits, CBD is a an asset to growing healthy luscious hair. Ingesting the Full Spectrum CBD will give a boost to your blood flow which our hair follicles love to enjoy.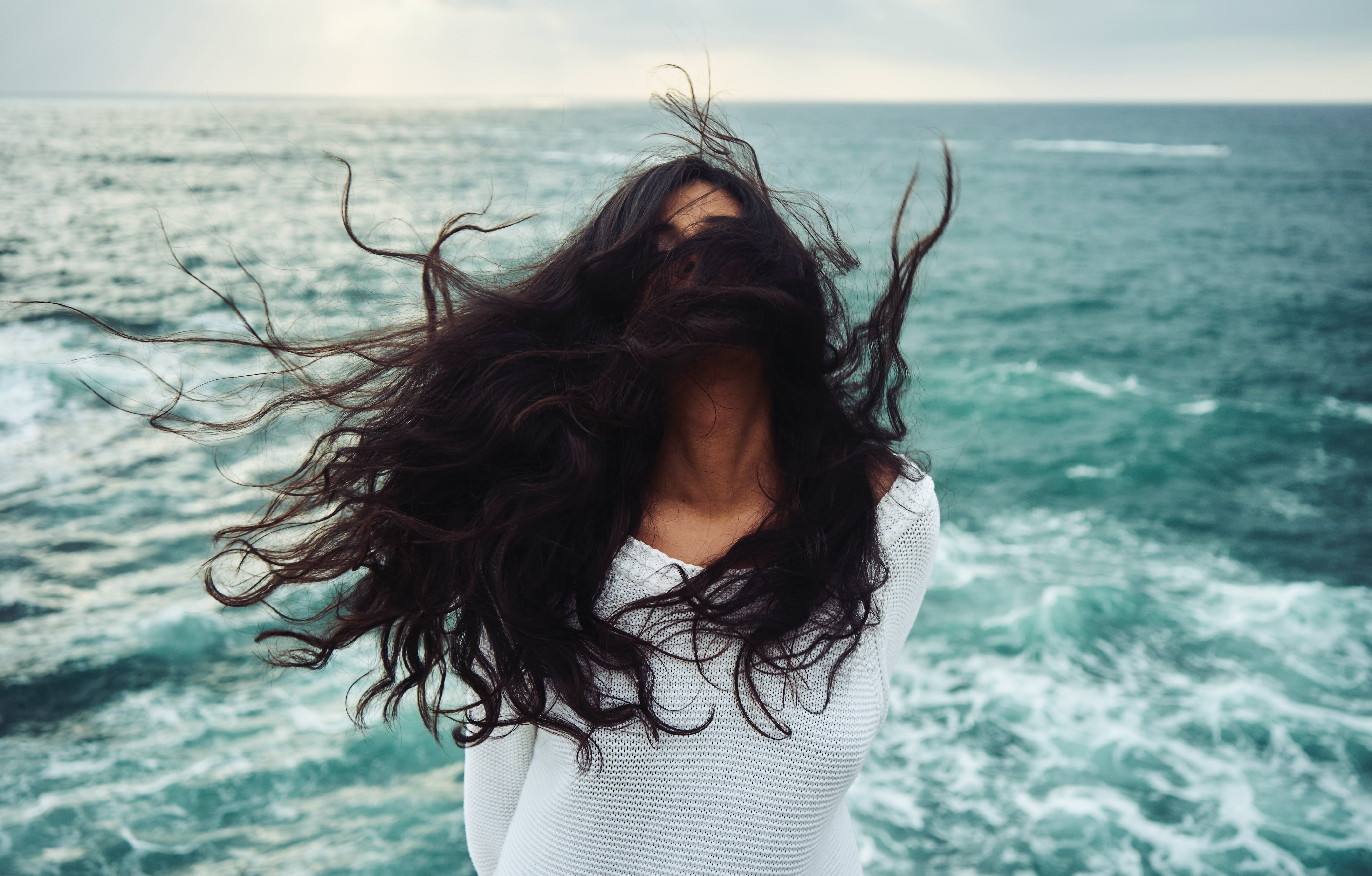 CBD gummies and oils are a power house in reducing inflammation in our bodies as well as aiding to balance out the relationship between the oxidants and antioxidants in our systems. This balance is crucial to rid our bodies of free radicals, which are also associated with loss of hair and hair damage. By adding CBD to your regimen, you will receive the anti-inflammatory properties CBD has to offer giving your hair the best environment for growth and regeneration!
The ingestion of CBD is the quickest and most effective way to assist in hair growth! Including a dose of our Natural Full Spectrum CBD Oil & Full Spectrum CBD Gummies into your wellness routine allows you to take in ALL that our cbd-based blends have to offer.
Try our Natural Full Spectrum CBD Oil at CBD Social to receive all these rewarding benefits.