CBD and Art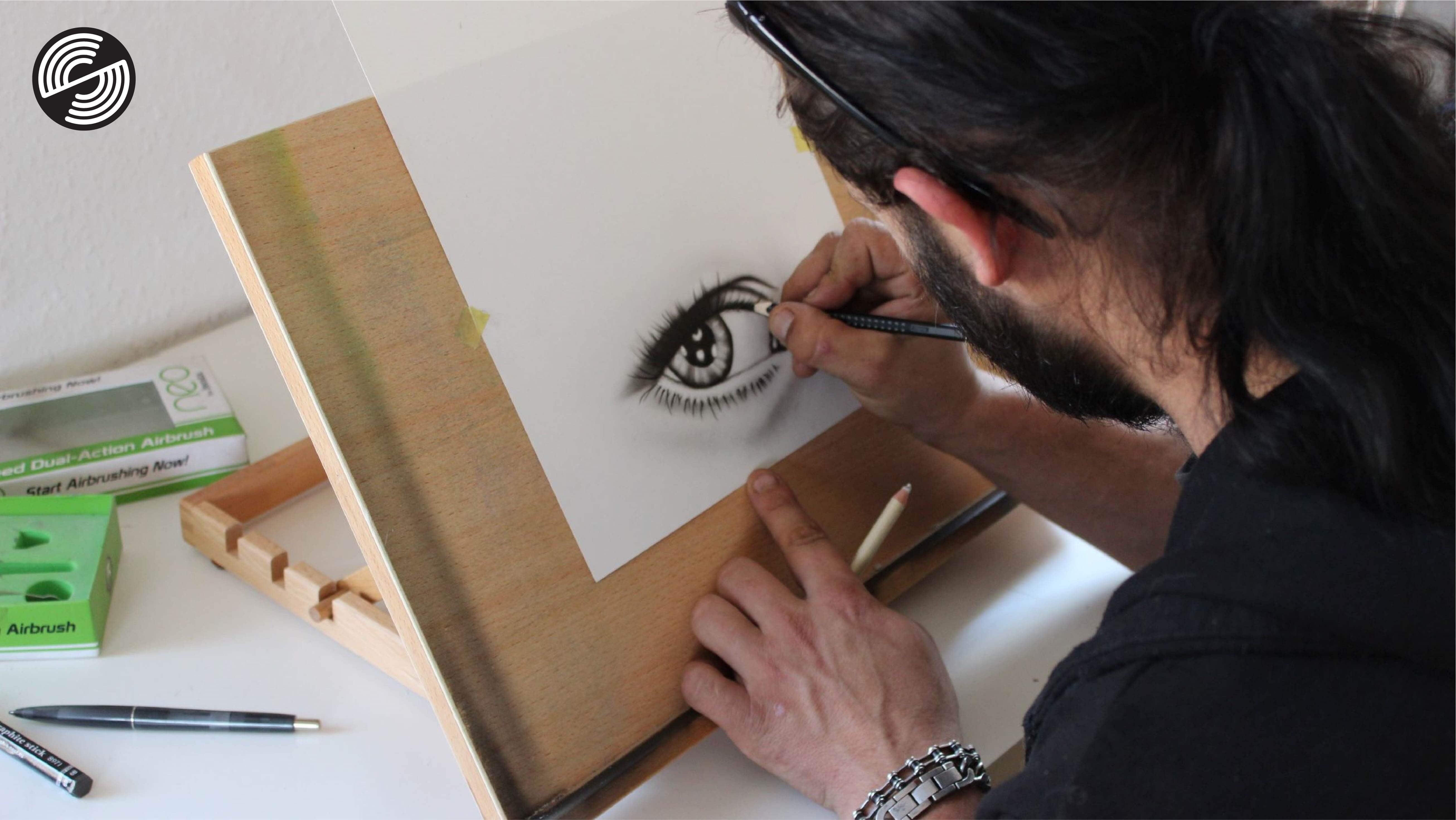 Some people take art very seriously and are even able to make a living from it, while others make art because they simply enjoy it. The great thing about art is that anyone can participate and create their own masterpiece. The beauty of art is in the eye of the beholder. That's why so many different people are interested in so many different styles and pieces of art.
With art being so accessible to a wide variety of people, have you ever considered how CBD can help artists? CBD reacts with the bodies Endocannabinoid System (ECS) to release cannabinoids that produce positive hormones. These are hormones like serotonin for example which is the happiness hormone. CBD can also lower stress hormones which causes the feeling of relaxation and a sense of calmness.
CBD can help artists relax and focus on their next work, especially those affected by anxiety, stress, depression, and insomnia. These are all prevalent factors that can inhibit an artist from creating or feeling motivated to create something new.
At CBD Social, we make and manufacture a broad range of products that artists can find helpful in their work. Whether they are looking for CBD for anxiety, CBD for sleep, CBD for energy, or even CBD for pain, we understand that each person has different needs. That is why we have created premium, potent, and tasty CBD products so that these needs can be met on a daily basis without worrying about addictive substances or side effects.
Not only do we make CBD products for artists, but we also have a personal connection to art at our brick-and-mortar location in Downtown Charleston. Our 507 ½ King Street, Charleston SC location offers a one-of-a-kind atmosphere boasting marble floors with rare art and memorabilia, great music, and positive vibes. Our rare rock and roll art gallery has been seen and visited by thousands of art and music lovers over the years and we are proud to provide a unique experience when shopping for CBD.
If you've been wondering how CBD and art are connected, give it a try for yourself by visiting us online, in store, or calling us at 843-203-6115.