Best Roll-On for Injuries | CBD Roll-On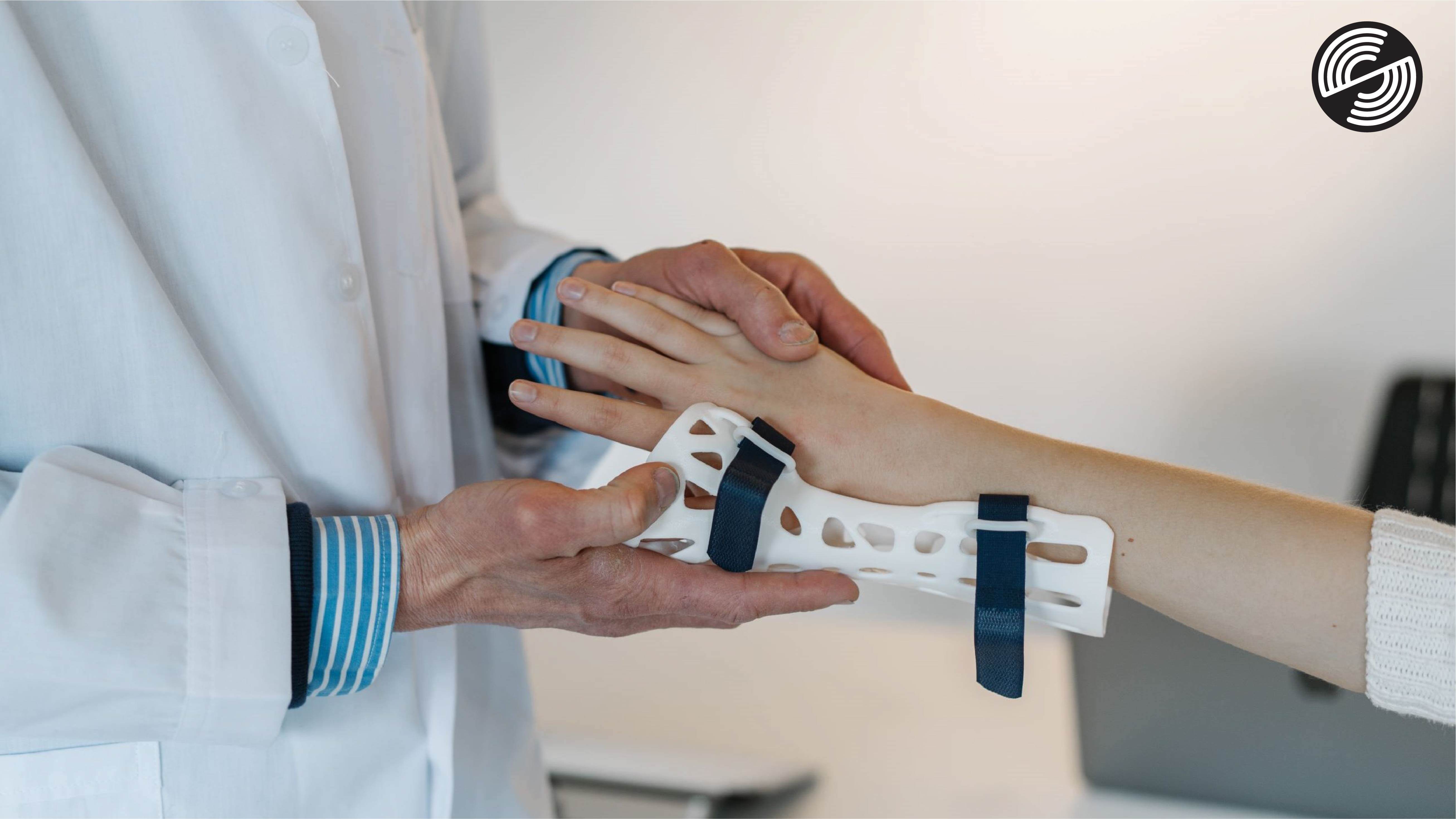 Let's be honest, injuries are the worst. Going from being 100% to feeling nagging pain throughout the day is not something to look forward to. Injuries always seem to come at the worst times as well. Right before the big game, when you're leaving the house for work, when you're having a good day at the gym. It doesn't matter where we are or what we're doing, no one likes to be injured.
That's why CBD Social has created the best roll-on creams for injuries. These CBD roll on creams are our top selling product, and the reason why thousands of customers have turned to us when they have suffered an injury. Not to mention, the roll-on applicator makes it easy apply the cream directly onto painful areas of the body.
Our XXtreme Recovery roll on CBD cream is packed with 1500 mg of premium cannabinoid rich full spectrum CBD, as well as an increased percentage of CBG. These increased levels of CBG are made to penetrate deep into muscle tissue, providing relief and helping you recover faster.
The XXtreme Relief roll on cream offers the same 1500mg of full spectrum CBD, but with pain relief in mind. This fast-acting formula provides a near instant feeling of relief to keep you moving forward, even while injured.
Say goodbye to the pain and recovery time of injuries, and hello to CBD Socials XXtreme Relief & XXtreme Recovery roll-ons.