Best Product to Fall Back Asleep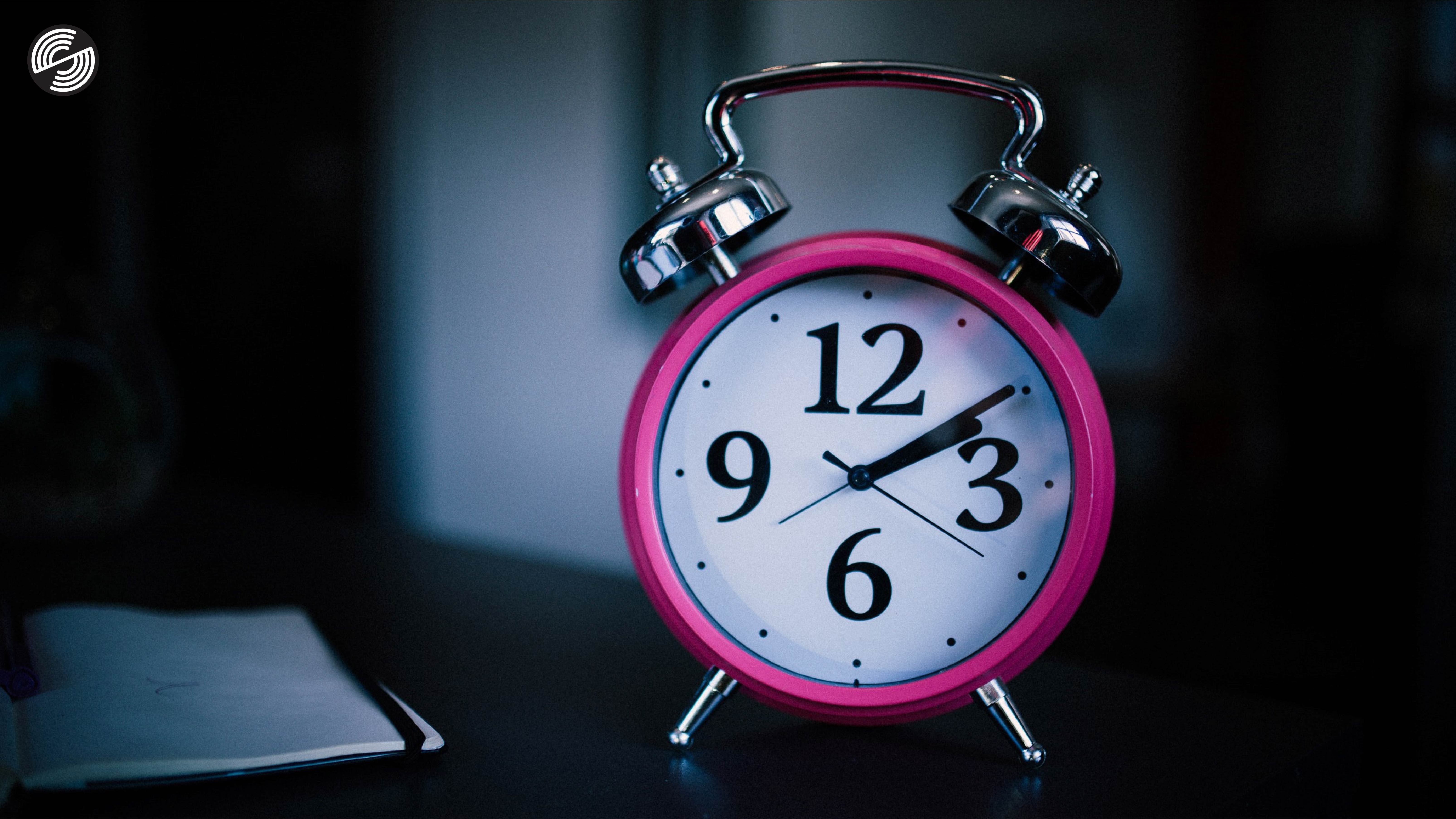 We've all been there before. Waking up in the middle of the night and staring at the ceiling. Tossing and turning trying to find a position comfortable enough to fall back asleep again. After getting to sleep an hour or two later, waking up feeling like you never went to sleep in the first place. Yeah, we all know that dreaded feeling.
What if we told you CBD Social has the best product for falling back asleep? And what if we said it contained all natural ingredients designed to put you to sleep, and keep you asleep, without the drowsy feeling in the morning?
Well say hello to CBD Social Sleep Oil! This sleep oil has been used by thousands of satisfied customers to induce sleep and provide a successful night of uninterrupted sleep. Just apply the oil directly under the tongue before bed or use it as a tool to get back to sleep in the middle of the night. By applying the oil under the tongue before swallowing, it allows the CBD sleep blend to go to work in your bloodstream the fastest, thus allowing you to get back to sleep and wake up feeling refreshed.
Our Sleep Oil is available in Natural, Strawberry, and Mango flavoring as well as a variety of strengths ranging from 500mg to 7500mg per bottle. Get yours today and try the best product to fall back asleep!