Best CBD Loyalty Program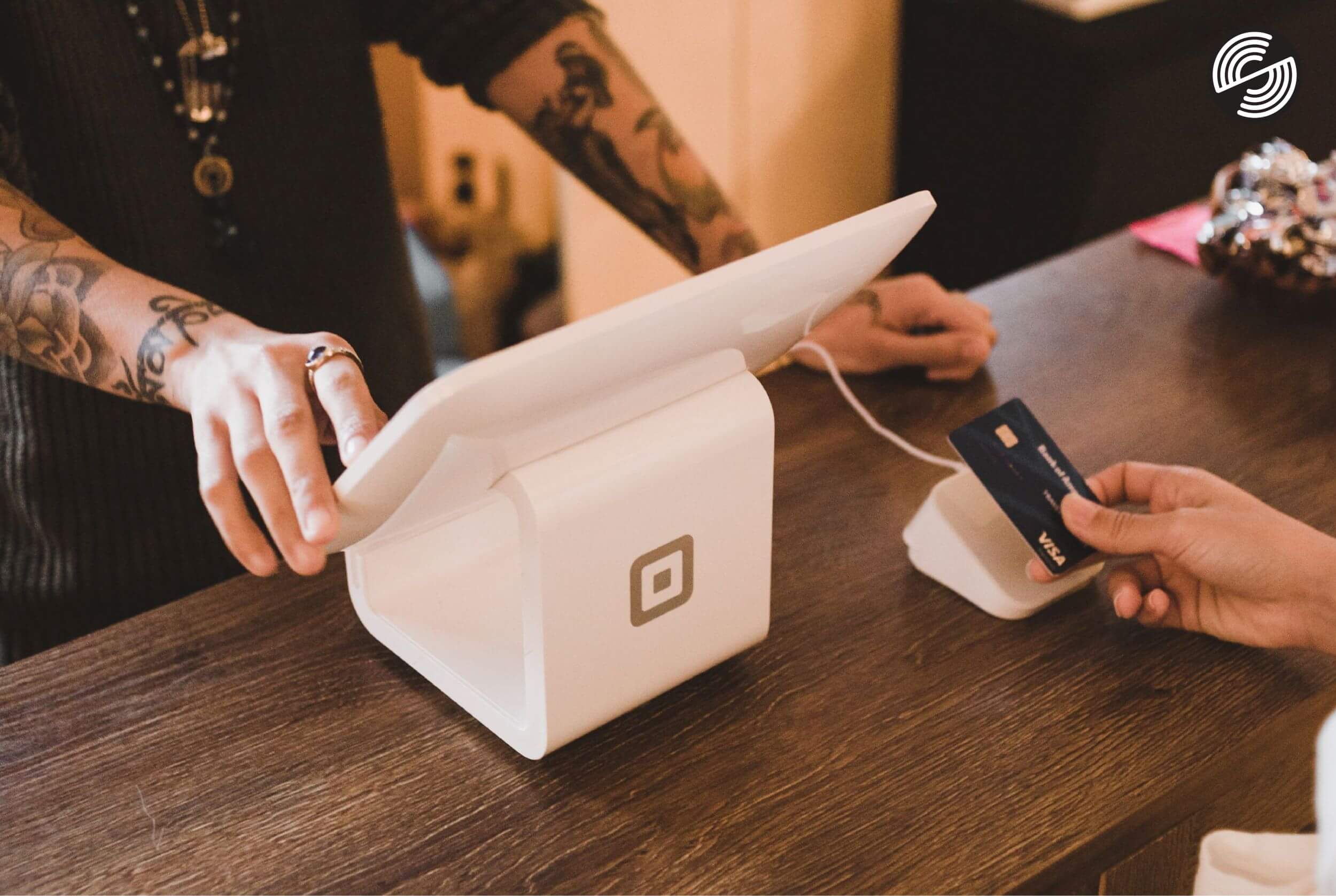 Do you want to be rewarded for your loyalty to CBD Social? Luckily for you, we LOVE to reward our loyal customers.
At CBD Social, customers can sign up for our loyalty program simply by providing a name, phone number, and email address when making a purchase. Each separate purchase counts toward a point for your account. After three purchases, the fourth purchase is 50% off the entire order! Not to worry, you can defer using your discount until a later purchase by giving us a call at 843-203-6115 or letting us know in our Charleston storefront!
It's that simple! By shopping with us three separate times, your next order is HALF OFF the entire purchase. Get started or use your loyalty reward today at CBD Social!