Best Alternative to Sleep Medication | CBD for Sleep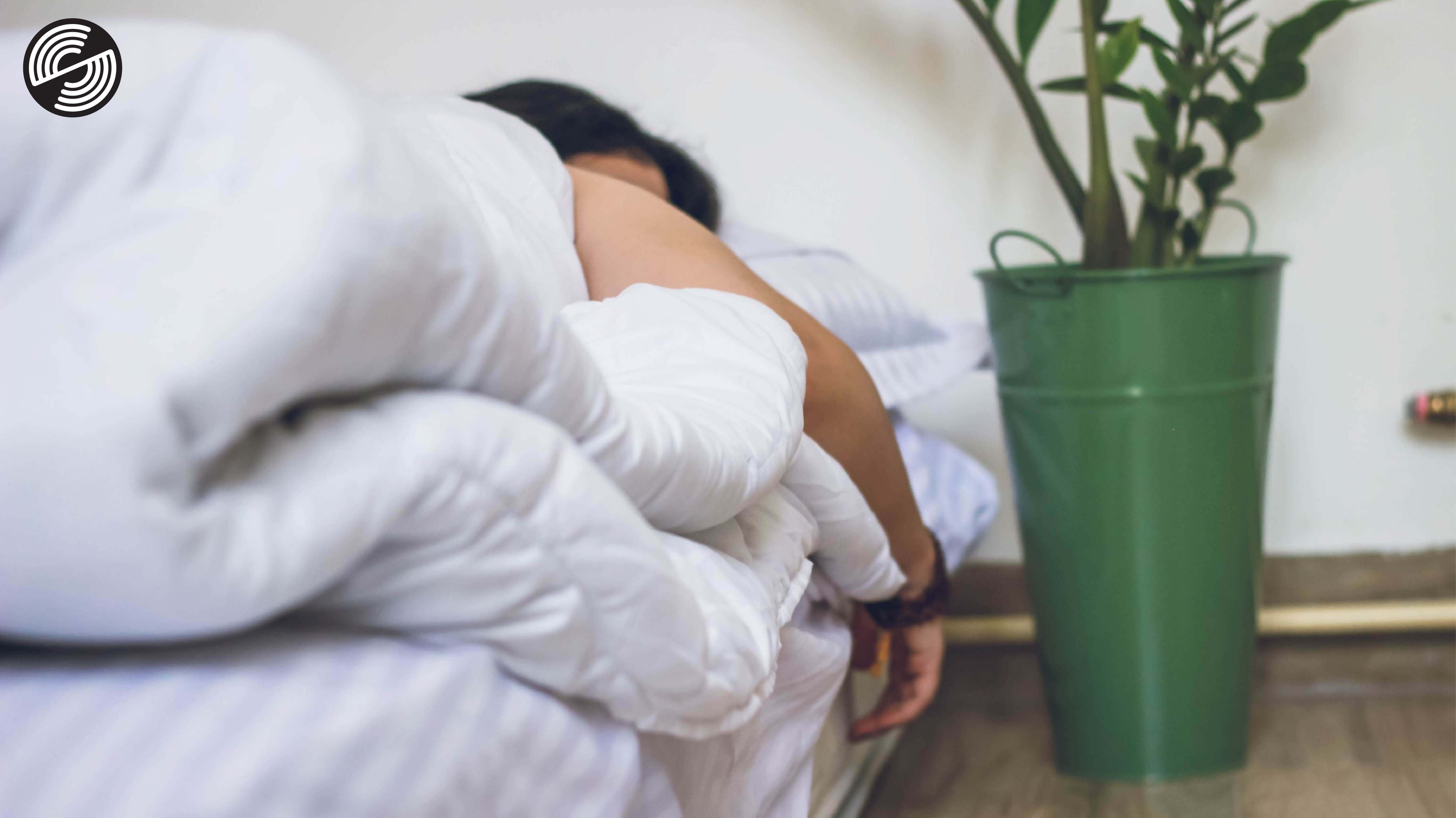 There are more than 150,000 Americans that have a sedative use disorder according to the American Psychological Association in 2016. This number is separate from the approximate 18.6 million Americans who used prescription sedatives in the same year. The data shows us that sleep medication has a hold on millions of Americans, and with that comes the side effects of those who misuse the drug.
Sleep medication side effects include diarrhea, headaches, daytime drowsiness, heartburn, dizziness and much more. The negative side effects of sleep medication doesn't stop there either. If you were to try and quit, withdrawal symptoms include anxiety, depression, body spasms, seizures, and even hallucinations. This bears the question, what are you willing to put your body through for a good night's sleep?
At CBD Social we know how important it is to get a good night's sleep. Whether you're a parent, athlete, student, or an employee, we understand that a good day starts with a great night's sleep. That's why we've spared no expense in providing the highest quality natural sleep products. Whether you need help getting to sleep, or staying asleep, we've got you covered!
Our all-natural CBD Sleep oils and gummies were curated to induce sleep, and provide you with an uninterrupted night of sleep, without the drowsiness. The best part is, CBD is non addictive and won't leave you with all the unwanted side effects that prescription sedatives come with. Not only that, but there are also no consequences to stopping, as there is no withdrawal period from using CBD.
What are you waiting for? Check out our variety of potent, flavored CBD Sleep oils and gummies online, in-store, or on the phone today!
CBDSOCIAL.COM
507 ½ King St, Charleston SC 29403
843-203-6115
DISCLAIMER: ALL INFORMATION ON THIS WEBPAGE IS NOT INTENDED TO PROVIDE MEDICAL ADVICE.
The information, including but not limited to, text, graphics, images and other material contained on this website / video are for informational purposes only. No material on this site or in the video is intended to be a substitute for professional medical advice, diagnosis or treatment. Always seek the advice of your physician or other qualified healthcare provider with any questions you may have regarding a medical condition or treatment and before undertaking a new health care regimen, and never disregard professional medical advice or delay in seeking it because of something you have read or viewed on this website.