Best Alternative to Painkillers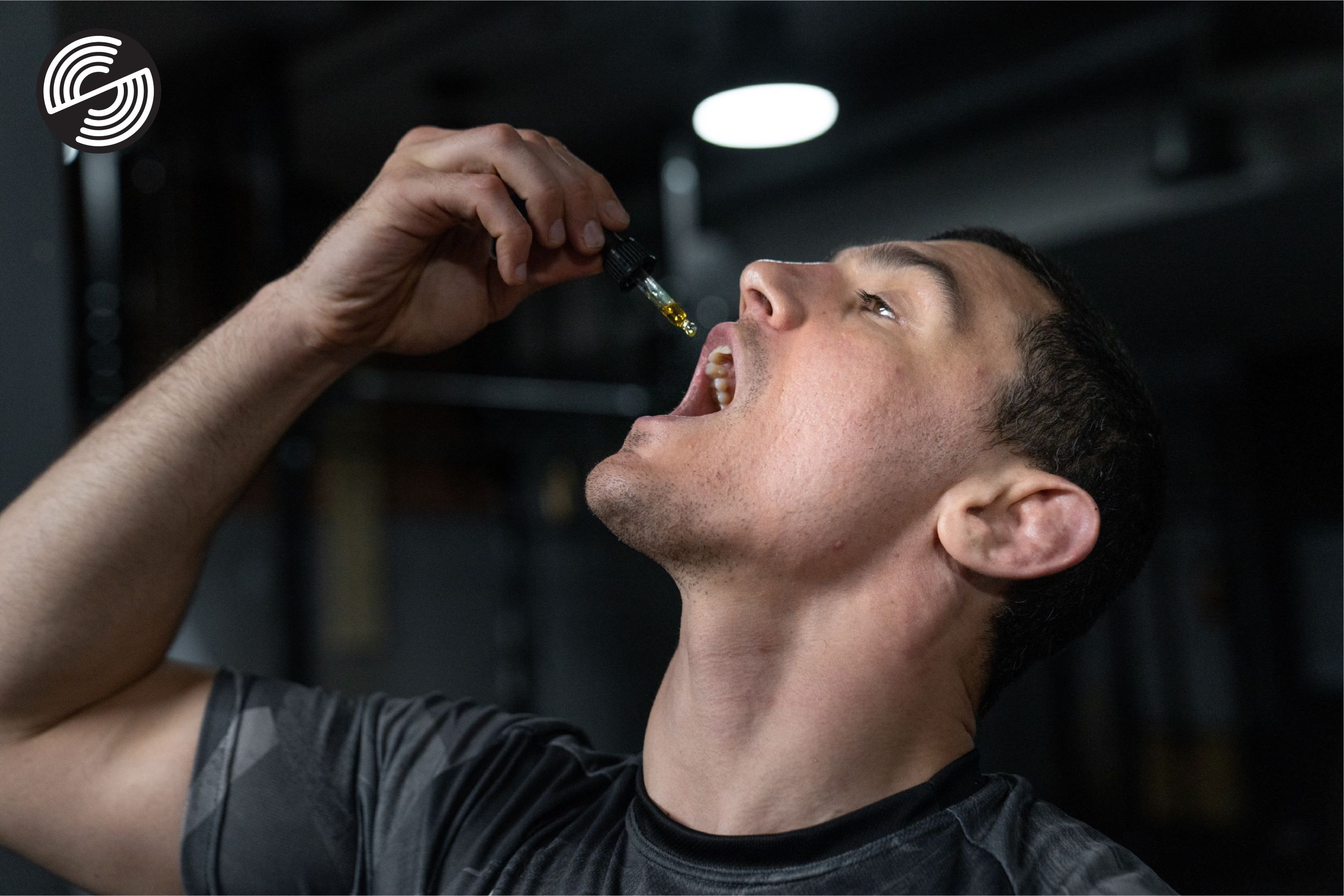 Painkillers have a reputation of getting the job done, but at what cost? Prescription painkillers are one of the most addictive substances in the world. As a society, it is normal to turn to Percocet or Vicodin after a surgery or for chronic pain. Something that is not always talked about is the addictive nature of these drugs and what can happen if they are abused.
Statistics show that approximately 2.1 million Americans suffer from an opioid use disorder. That being said, about 130 Americans die every day from an opioid overdose. With numbers like this, we can't sit back and allow this to happen.
At CBD Social we are proud to be able to provide an alternative to prescription painkillers. The best part is, CBD is non addictive and non-psychoactive. This means CBD can be taken at any time during the day without having to worry about unwanted side effects like nausea, dizziness, or a general lack of focus.
As an alternative for pain, our CBD Relief Oil was made to meet the rigorous needs of active individuals, athletes, and those with chronic pain alike. With up to 7500mg of full spectrum CBD and an increased percentage of CBG, this product was formulated to alleviate pain and inflammation, and increase tissue repair.
If CBD Relief Oil sounds beneficial but you prefer taking gummies or prioritizing flavor, then we have just the solution for you! Our CBD Relief Gummies are made with the same great ingredients, but in a flavored gummy form. Choose between Cherry and Blueberry flavors at a strength of 50mg per gummy for the same effect.
When treating specific injuries or problem areas on the body, our CBD Topicals were made for any and all aches, pain, and inflammation. Our fast-acting formula provides near instant relief so that you can get back to feeling great and attacking the day. Choose between our best-selling roll-on applicator, or our Relief and Recovery pain creams!
DISCLAIMER: ALL INFORMATION ON THIS WEBPAGE IS NOT INTENDED TO PROVIDE MEDICAL ADVICE.
The information, including but not limited to, text, graphics, images and other material contained on this website / video are for informational purposes only. No material on this site or in the video is intended to be a substitute for professional medical advice, diagnosis or treatment. Always seek the advice of your physician or other qualified healthcare provider with any questions you may have regarding a medical condition or treatment and before undertaking a new health care regimen, and never disregard professional medical advice or delay in seeking it because of something you have read or viewed on this website.