Best Alternative to Anxiety Medication | CBD for Anxiety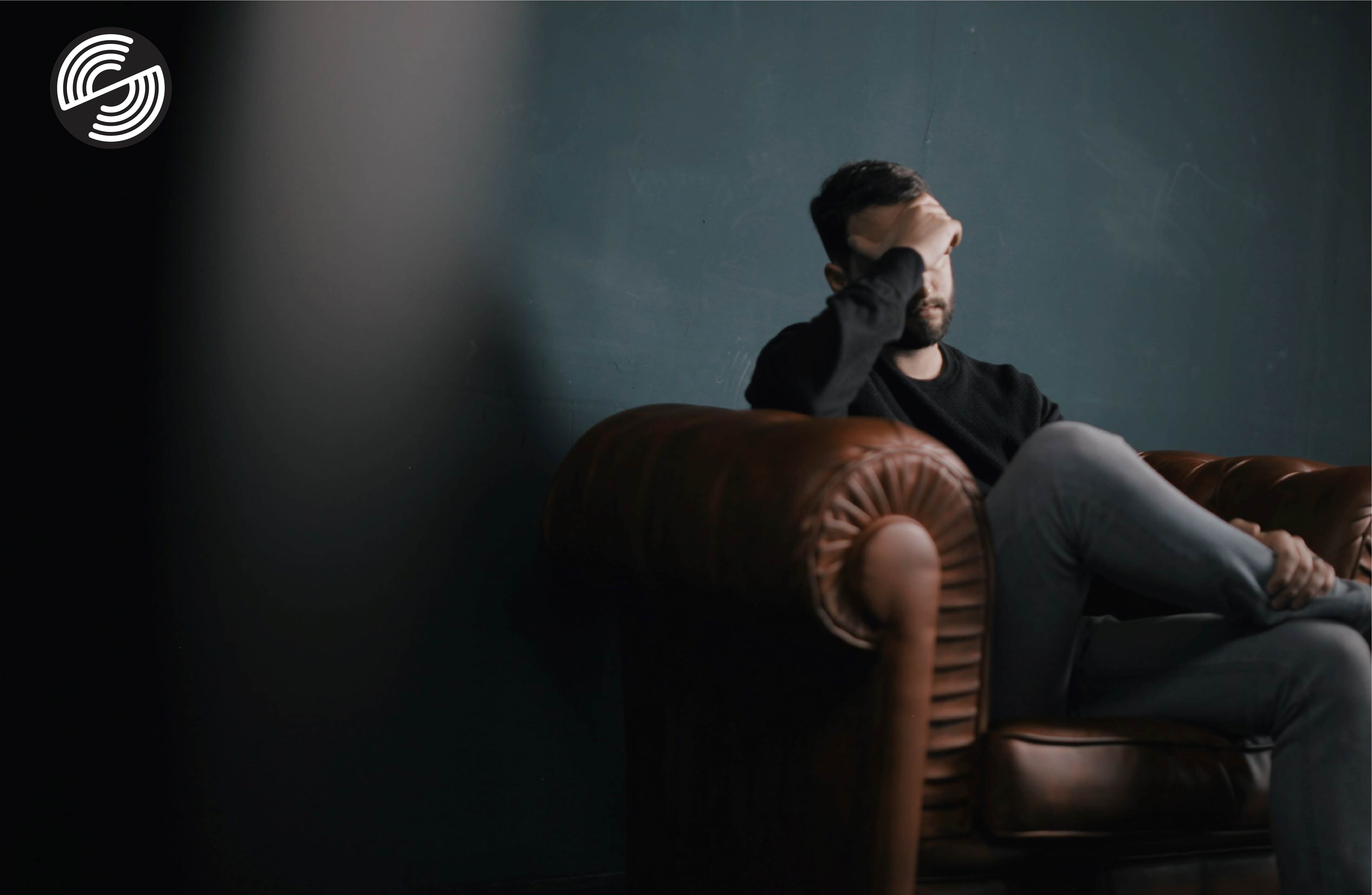 Since 2020, prescriptions for anti-anxiety medication have spiked 34% according to a report by Express Scripts. This alarmingly high spike in anti-anxiety medication is partly due to the events that have taken place over the past several years. Studies show that these events have had a large impact on the mental health of the United States.
Unfortunately, with the prevalence of prescription drugs, comes the reality of prescription drug addiction as well. Benzodiazepines, or "benzos," which include brand name drugs like Xanax, Ativan, Klonopin, and others, are used for the treatment of anxiety, insomnia, seizures, social phobia, and panic disorder. However, the addictive nature of these drugs and the attached side effects are very serious. Some side effects include muscle weakness, memory problems, and even seizures, as well as many others.
With anxiety affecting such a large part of the population, it is no surprise that many turn to over the counter solutions to deal with it. That is why we at CBD Social created the Relax category. These CBD products are formulated with all natural, anti-anxiety ingredients such as CBV, Ashwagandha, and L-Theanine to get you through the most stressful days.
Our CBD Relax oils and gummies are available in range of tasty flavors and potent strengths. The oil and gummies can even be combined for a fast acting, long lasting effect. With so many options, it's easy to find the product(s) that work for you!
These products are 3rd party lab tested to ensure safety, quality, and potency. Just scan the QR code on our website or product to see results.
DISCLAIMER: ALL INFORMATION ON THIS WEBPAGE IS NOT INTENDED TO PROVIDE MEDICAL ADVICE.
The information, including but not limited to, text, graphics, images and other material contained on this website / video are for informational purposes only. No material on this site or in the video is intended to be a substitute for professional medical advice, diagnosis or treatment. Always seek the advice of your physician or other qualified healthcare provider with any questions you may have regarding a medical condition or treatment and before undertaking a new health care regimen, and never disregard professional medical advice or delay in seeking it because of something you have read or viewed on this website.