Best Alternative to Adderall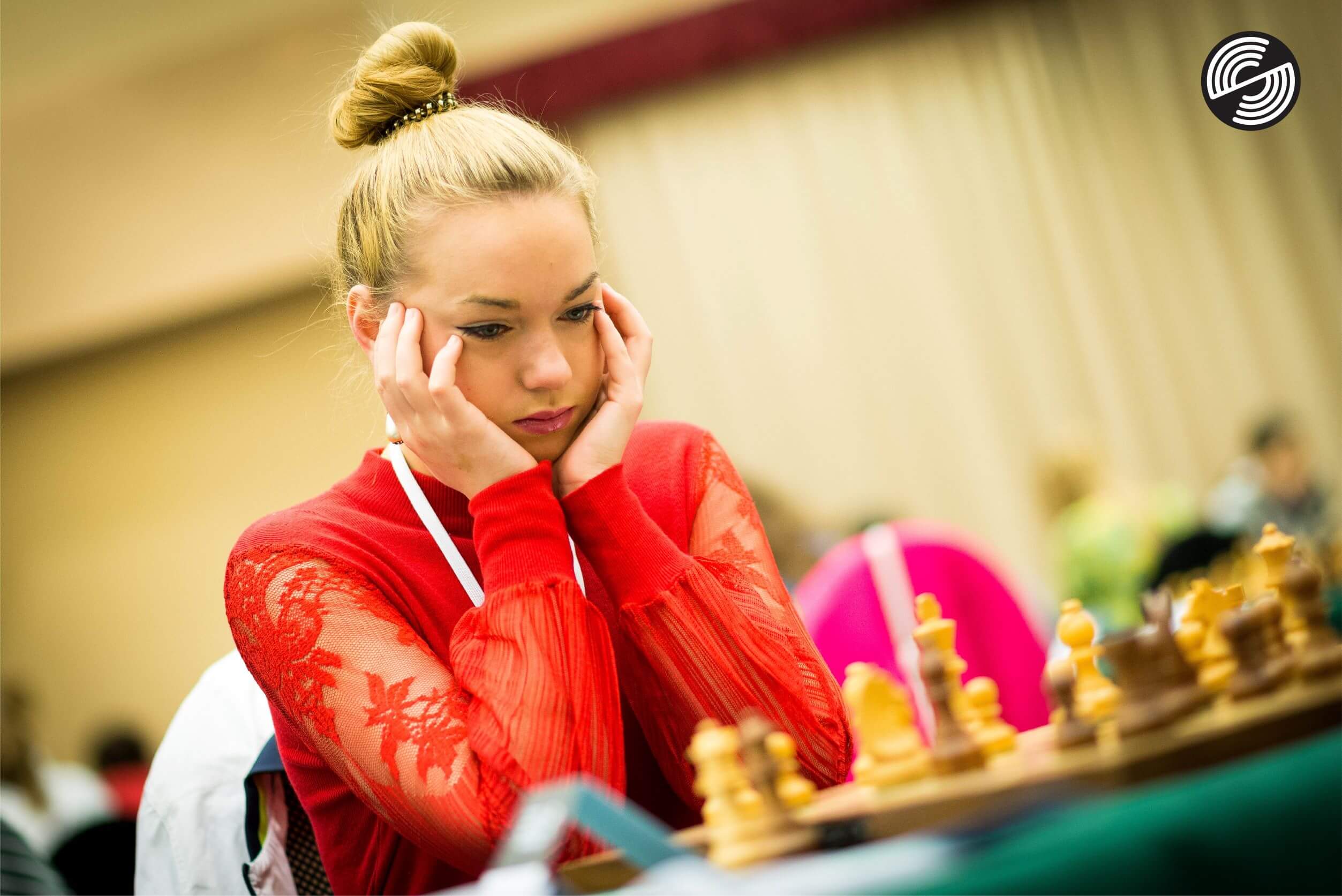 According to the Addiction Center, about 16 million prescriptions for stimulants like Adderall are written a year. When it comes to simulants, Adderall is one of the most common drugs one can find. Whether it has been prescribed to you or someone you know, or you know someone that abuses it. No matter how it is distributed, there's no denying its popularity among medical professionals and on the streets.
If stimulants such as Adderall are abused, there can be some very serious side effects. These side effects can be anything from anxiety and panic attacks, to paranoia, and even seizures.
At CBD Social, it is our mission to not only make the best CBD products in the world, but also make a positive impact in the lives of those struggling with addiction to prescription drugs such as Adderall.
In the case of stimulant alternatives, we offer a full line of CBD Energy products that provide a calm, focused feeling that will get you through even the longest of days. These products include CBD Energy Oils, CBD Energy Gummies, and CBD Energy Drinks.
Our Energy line is full of premium northwest grown CBD as well as performance ingredients such as Green Tea Extract, Vitamin B-12, and organic Elderberry to name a few! When these powerful, natural ingredients are combined together they will provide you with long-lasting energy throughout the day while improving performance, cognition, and overall health.
DISCLAIMER: ALL INFORMATION ON THIS WEBPAGE IS NOT INTENDED TO PROVIDE MEDICAL ADVICE.
The information, including but not limited to, text, graphics, images and other material contained on this website / video are for informational purposes only. No material on this site or in the video is intended to be a substitute for professional medical advice, diagnosis or treatment. Always seek the advice of your physician or other qualified healthcare provider with any questions you may have regarding a medical condition or treatment and before undertaking a new health care regimen, and never disregard professional medical advice or delay in seeking it because of something you have read or viewed on this website.