Best All Natural Energy Solution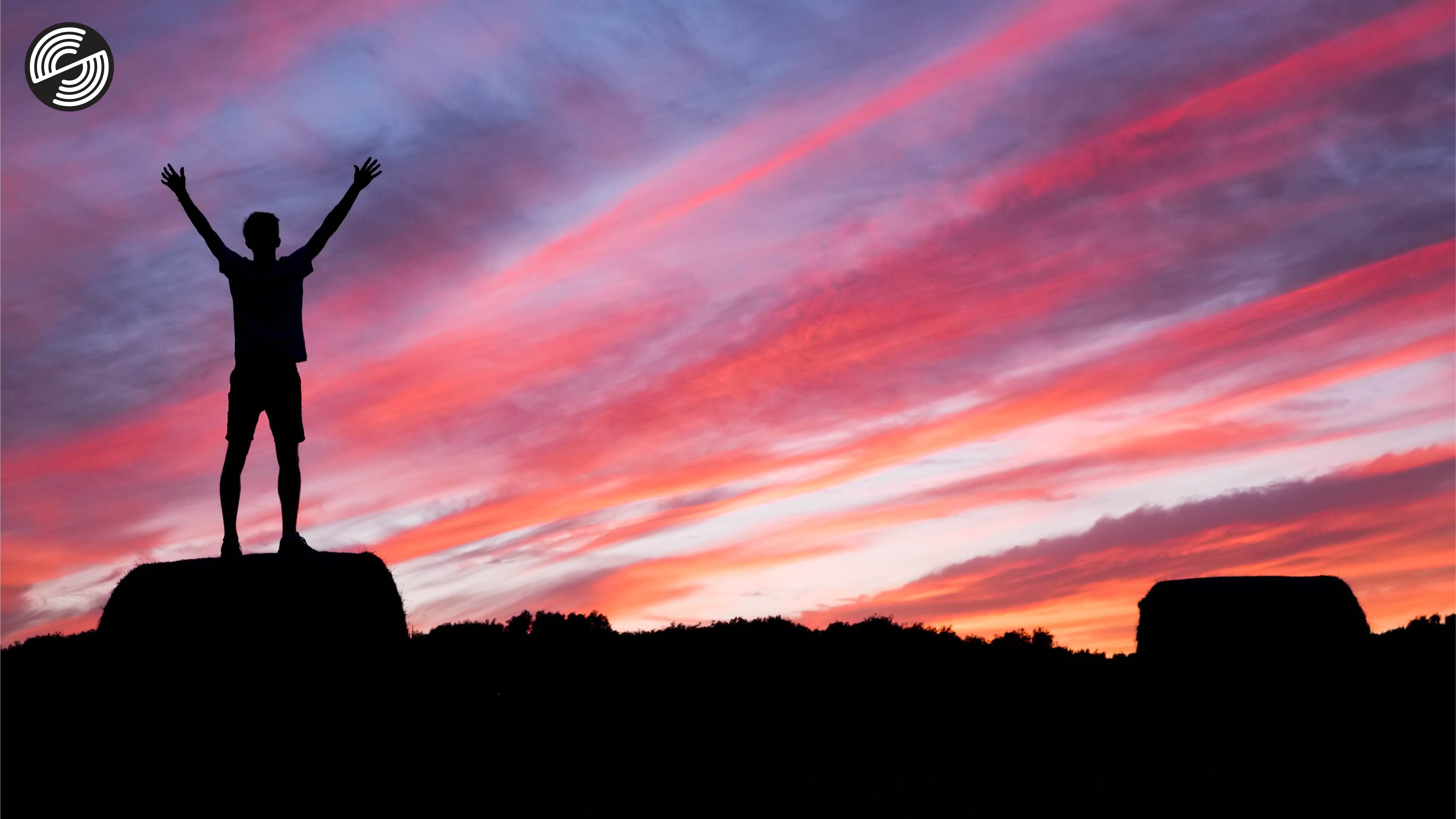 Every day, millions of people start their morning with a cup of coffee, tea, or an energy drink to get their day started. However, many energy supplements contain high amounts of sugar and caffeine. These can negatively affect your health and can even increase your risk of things such as heart disease, cancer, diabetes and much more. Not to mention the addictive nature of caffeine and developing a dependence on it to get through the day. Because of this, many are turning natural energy solutions.
At CBD Social we got creative and developed an all-natural CBD Energy category. These CBD Energy oils, gummies, and drinks were made to provide a calm body with a focused mind. Using ingredients such as green tea extract, vitamin B12, elderberry, and nootropics, this combination of all-natural power will provide you with long lasting energy throughout the day. All while improving performance, mental cognition, and overall health.
Leave the synthetic energy drinks and sugary coffee and try out the best natural energy solution!