Athletes Using CBD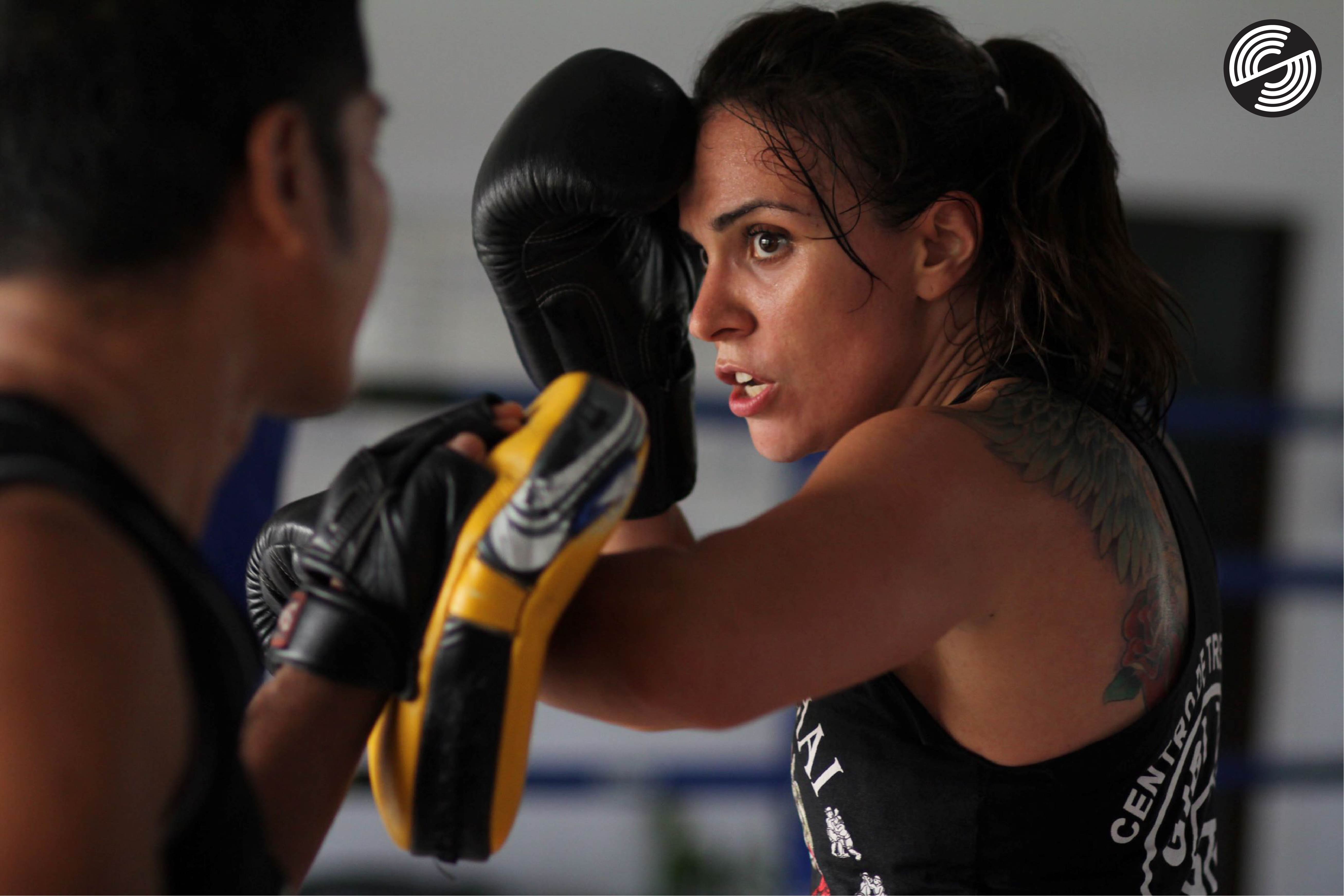 If you follow sports or the lives of athletes in general, you may have noticed a trend that has been growing steadily. This being the use of CBD in athletes training regimen. One of the major reasons many athletes use CBD is because it does a great job of mitigating pain, while also increasing tissue repair. Other athletes use CBD for anxiety. CBD can be used to calm your nerves, especially when competing in front of thousands or even millions of fans on television.
Many pro athletes have a hard time managing pain due to many years of training at the highest level. Not only are they training themselves, but in contact sports they are also training and competing against other athletes who are also the best at what they do. One could imagine in a sport like pro football or MMA, there are a lot of athletes who have to live with pain.
For years, athletes have been using painkillers and anxiety medication to handle these problems. But through research and experiences, many are starting to see the downsides of taking prescription medicine to handle pain and anxiety. These drugs can be very addictive and have nasty side effects that take a toll on your mental, emotional, and physical health.
Because of this, more and more athletes are becoming advocates for CBD. CBD acts as a natural alternative to help manage problems such as pain and anxiety. Today, we are going to highlight some of these athletes.
Nate Diaz
Nate Diaz is a renowned MMA athlete who competes in the Ultimate Fighting Championship (UFC). He has over 20 professional wins including a historic win over the popular Connor McGregor in 2016. Nate Diaz has been a major advocate for using CBD for pain management and was even seen smoking a CBD vape pen in a post-fight press conference. Although this grabbed the audience's attention, the USADA lifted CBD from the banned substance list shortly after the incident due to the benefits it provides, while remaining natural and non-performance enhancing. Because of this Diaz was never sanctioned and is known to be a major face when it comes to athletes who use CBD.
Megan Rapinoe
Megan Rapinoe is a professional women's soccer player who has also competed on the USA National Soccer Team for nearly 20 years. Through her career she has chosen to use CBD as her go-to tool for pain management. She has spoken publicly about the advantages of CBD oil, and she is looking to change the way athletes handle pain management in sports. In fact, Rapinoe and her sister have even started their own CBD brand because of this.
Gabby Douglas
Gabby Douglas is an American gymnast and three-time Olympic gold medalist in the sport. Gabby uses CBD to manage pain and has gone on record saying that her life would've been much easier and pain-free if she had been allowed to use CBD throughout her career. Gabby retired from the sport in 2016 but was proud that the Olympic Committee decided to change their stance on CBD in 2018. Now, Olympic athletes are allowed to use CBD in and out of competition without fearing any consequence.
How can CBD Social help? We offer a variety of all natural CBD solutions for athletes and active individuals alike. Choose between Oils, Gummies, Topicals, Water, or Cookies for your needs. We offer CBD for pain, CBD for anxiety, CBD for sleep, CBD for energy, and even CBD for pets.
CBD SOCIAL
507 ½ King St Charleston SC, 29403
843-203-6115
info@cbdsocial.com