All Natural Pain Relief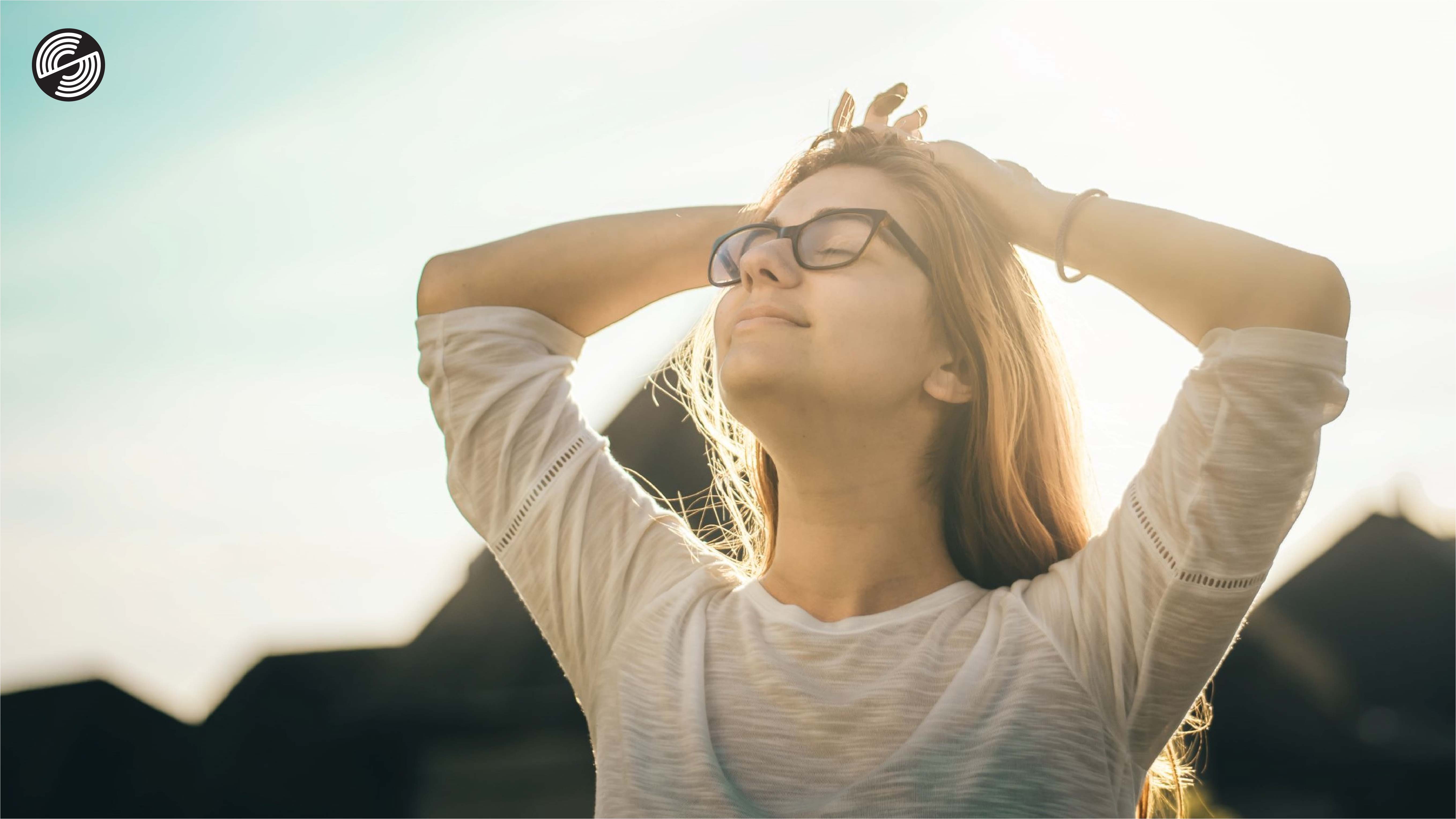 When it comes to pain relief, many people turn to over-the-counter remedies such as Advil or Ibuprofen. In some cases, they even turn to stronger prescription pain relieving medication such as Percocet or Vicodin. While these may be effective in the short term at relieving or masking the pain, they can have bad side effects such as addiction, a weakened immune system, depression, and many other negative effects mentally, physically, and emotionally.
With this information readily available, it is interesting to see that many people still use synthetic drugs as a go-to for pain relief as opposed to taking the natural route. For those that are choosing to pursue all-natural pain relief, CBD is one of the most popular products available. Today, we will highlight some of our go-to CBD products for dealing with pain.
Chronic Pain
Chronic pain can be frustrating because the feeling almost never goes away. Those who deal with chronic pain typically only feel relief when they have taken their medication for the day. In order to change up this medication from synthetic to natural CBD Social offers CBD Relief Oil and CBD Relief Gummies. Both of these products have been formulated with full spectrum CBD and an increased percentage of CBG to help further alleviate pain and increase tissue repair. You can find these products in a variety of strengths and flavors to fit your needs and lifestyle accordingly.
Spot Pain
Spot pain is typically a bit more straightforward than chronic pain. Spot pain is typically caused by some sort of injury, blemish, or disease but the pain is targeted into one specific area. With this, treatment can be targeted to the pain area where it goes to work without affect the rest of the body. Our CBD Topicals are a great solution for these spot pain areas. These creams and roll-ons were made to be applied directly to the skin to provide near instant relief to aches, pains, and inflammation. These full spectrum rich CBD topicals come in a variety of strengths, and are even separated for those looking for pain relief, and those looking for recovery from injury or abrasions.
If you're ready to use all-natural pain relief, or have want to learn more, please call us at 843-203-6115, email us at info@cbdsocial.com, or visit our website CBDSOCIAL.COM.