2022 CBD Reviews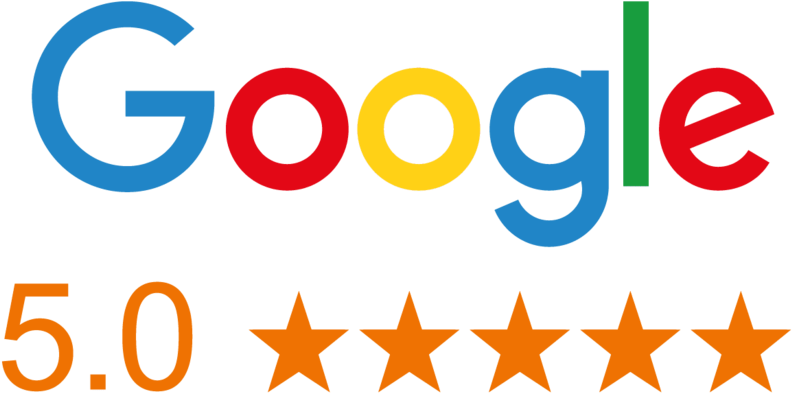 At CBD Social, we are proud to provide a great experience through quality products and knowledgeable employees. We love our customers, and we know how important it is for them to find a CBD company they can trust. Below are some Google Reviews from verified customers. We wanted to take a moment to appreciate Laura, Jenny, Michael, Kim, Kaci, and Travis for sharing your experience!
"Seriously, such great customer service! I forgot to ask his name, but he had great suggestions. I told him I was buying as gifts for friends, but now after trying the products, I am really impressed. Will be ordering online soon as I am out of state!"
-Laura
"They were knowledgeable, and they don't process with bad chemicals, and they have so many great versions for different needs! Love their customer service!"
-Jenny
"Rock solid people! We are in town for a few days and since I got out of the military, I've had a terrible time sleeping. These guys guided me to the right product, and I can honestly say I haven't slept this good In over 5 years. Spend the money for the 7500mg bottle of the sleep aid CBD. Worth the $100.00!!!!"
-Michael
"Great service while looking for CBD relief for our Great Dane!"
-Kim
"Great for getting to sleep and staying asleep. Great customer service!"
-Kaci
"I just had double Major Knee surgery. John and Jason went above and beyond to answer any questions I had and recommended a full spectrum recovery cream. I have been using it after Physical Therapy and has been doing wonders on my recovery process. I mean this sincerely.. they will forever have my business and trust knowing that the customer service and products will always be on point. Thank you for helping me get through this tough time!"
-Travis
To see all of our 220+ FIVE STAR Google Reviews Click Here!